The "DNR" security forces carry out a mass raid at the entrance to occupied Horlivka. Local residents write this on social networks.
It is noted that the occupiers have set up a checkpoint, where they carefully check all transport, documents and phones of drivers and passengers entering the city. These checks take quite a long time, so there are long queues on the outskirts of Horlivka, which take several hours to stand in.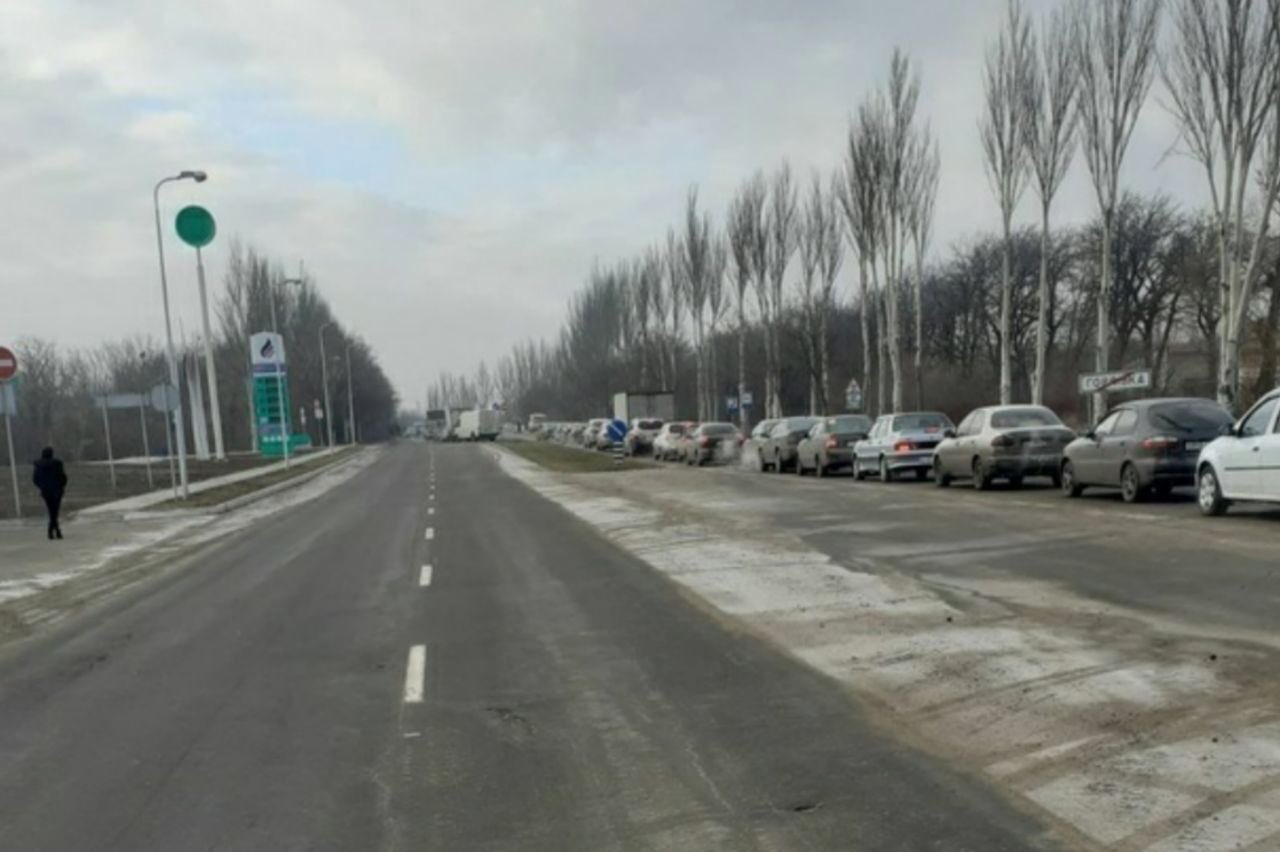 "Explain what kind of ass is at the exit-entrance to Horlivka? Why do not they check Donetsk or other cities, why exactly Horlivka? My husband drove 40 minutes from the city and 4 hours to enter. Bypasses are being monitored. Have they lost their marbles? Persecution mania?", - local residents are indignant.
"Two days! Documents, a phone and the whole car. The check takes 5 hours there and back. But nothing is checked in Donetsk!", - another message says.