Unknown persons have blown up the commander of battalion of the occupation forces nicknamed "Long" in his own car in occupied Horlivka. This is reported by the separatist publics on the social network.
"A terrorist attack was committed in Horlivka about an hour ago. An improvised explosive device installed on the bottom of the car of the battalion commander with the call sign "Long", who was taking his daughter to school at that time, was activated. The battalion commander and his daughter are currently in the hospital.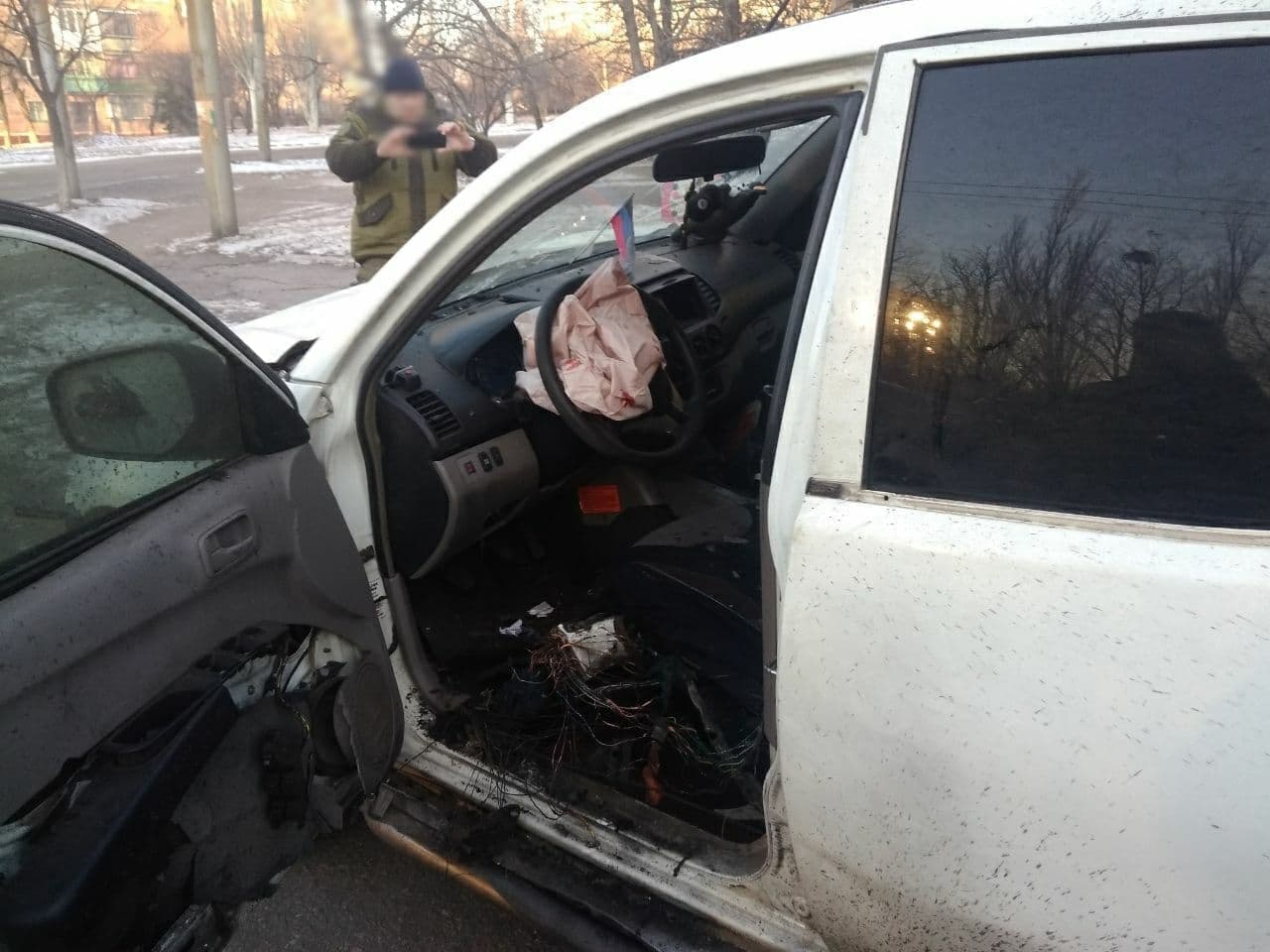 This refers to native of Horlivka Sergey Popov. According to the Merotvorets, he was part of the "Self-defense of Crimea" during the occupation of Crimea. Then he returned to Horlivka, entered into the inner circle of Igor Bezler.
According to the latest information provided by local propagandists, doctors assess the condition of the militant as moderate. Provisional diagnosis: multiple shrapnel wounds of the lower extremities, shrapnel fracture of the hip.
The girl has a concussion and shock, there are no other visible injuries, she is being examined by doctors.