The first pictures of the Izolyatsiya concentration camp, which have been organized by Russian special services in occupied Donetsk since 2014, have been posted on social networks. This was reported by former concentration camp prisoner, Ukrainian journalist and writer Stanislav Aseyev on his Facebook.
"Now you see unique pictures: a general photo of the Izolyatsia territory, the prisoners' cells (the first floor with bars) and an exercise yard surrounded by a barbed wire, where we were taken in the morning for 5-7 minutes", - Stanislav writes.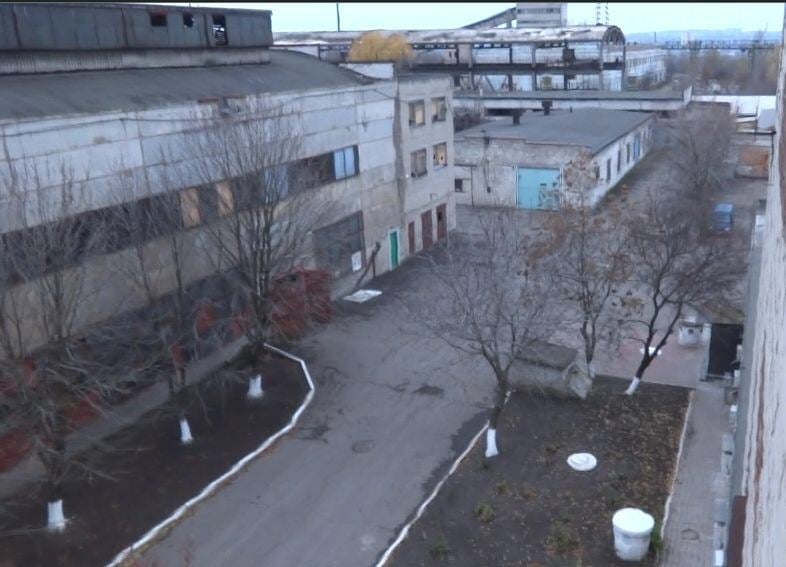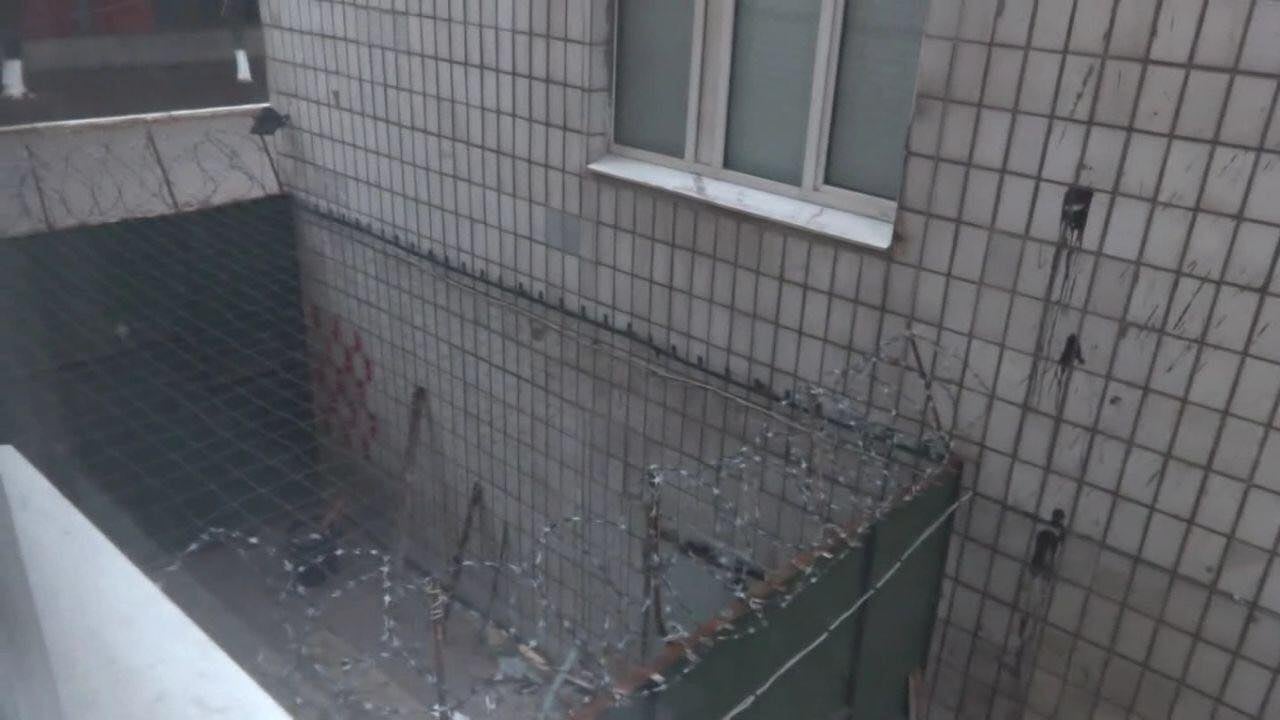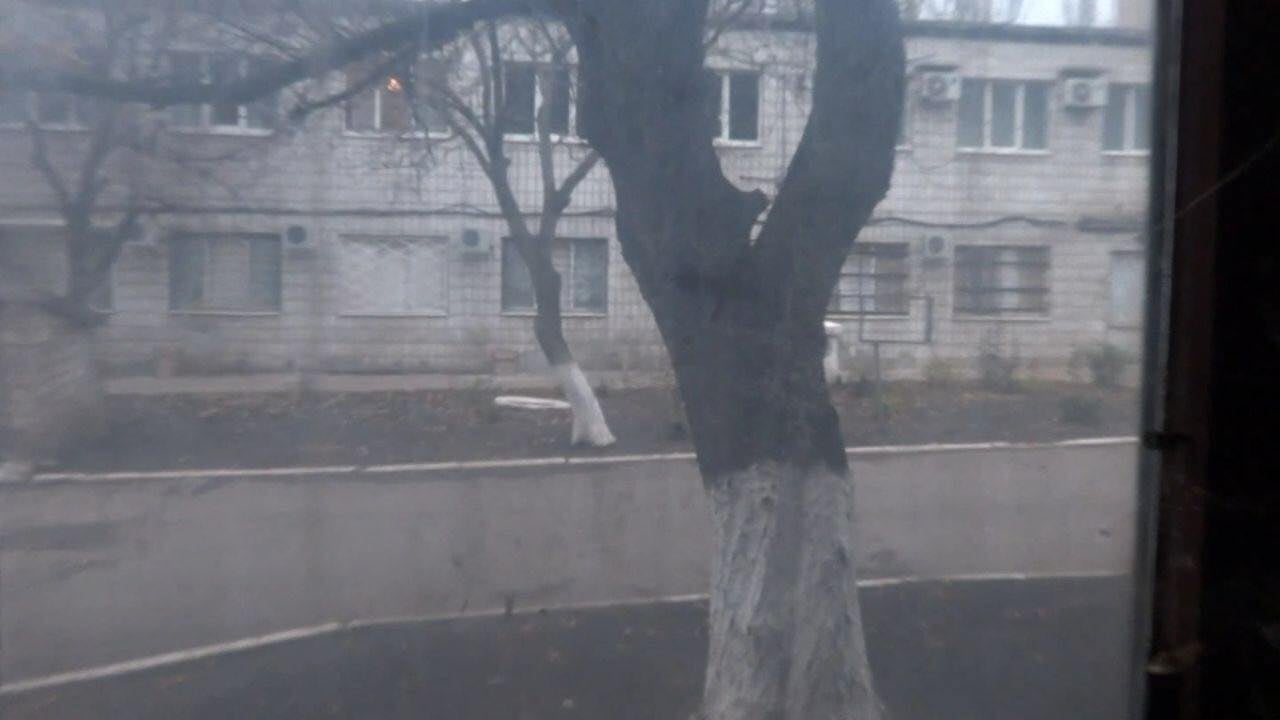 "Plus a photo of the torture table in the basement with scotch tape and field telephone set…", - the journalist adds.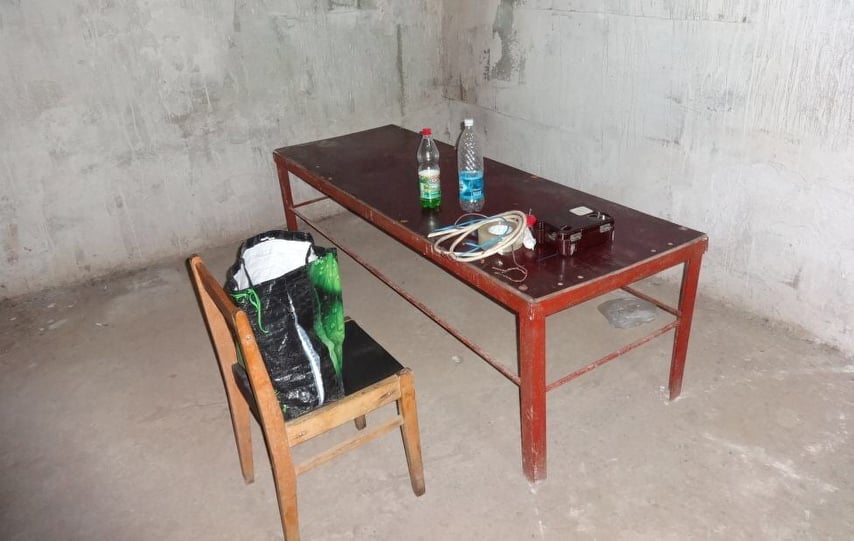 According to him, these are the first photos posted on the Telegram channel, where information about this concentration camp will continue to appear.
"But the highlight is not even that. It is that these photos are publicly available on the Telegram channel, on which they promise to continue to leak Izolyatsia, including data from the "logbook of visits to detainees by the Special Operations Forces of the DNR Ministry of State Security". It seems that those who still have brains from the administration have finally understood how this "topic" will turn out for them in the near future - an international search and a court on our side - and "zeroing" in this case from the FSB "brothers". So we decided to earn ourselves an indulgence. Well, this is unlikely, we are also preparing a surprise. If someone thinks that "the 2020th made noise and everything was forgotten" - you are mistaken, bastards: soon every dog around your lousy houses will know you by sight", - Stanislav Aseyev specified.