The occupation authorities of the "DNR" have confirmed the fact of an accident involving a bus that was taking singers of the Donbass Opera to the festival in Moscow. Details of the incident are reported by the fake "Ministry of Emergency Situations of the DNR".
It is noted that the accident took place in the Amvrosiivka district on the way to the closed illegally operating Uspenka international checkpoint.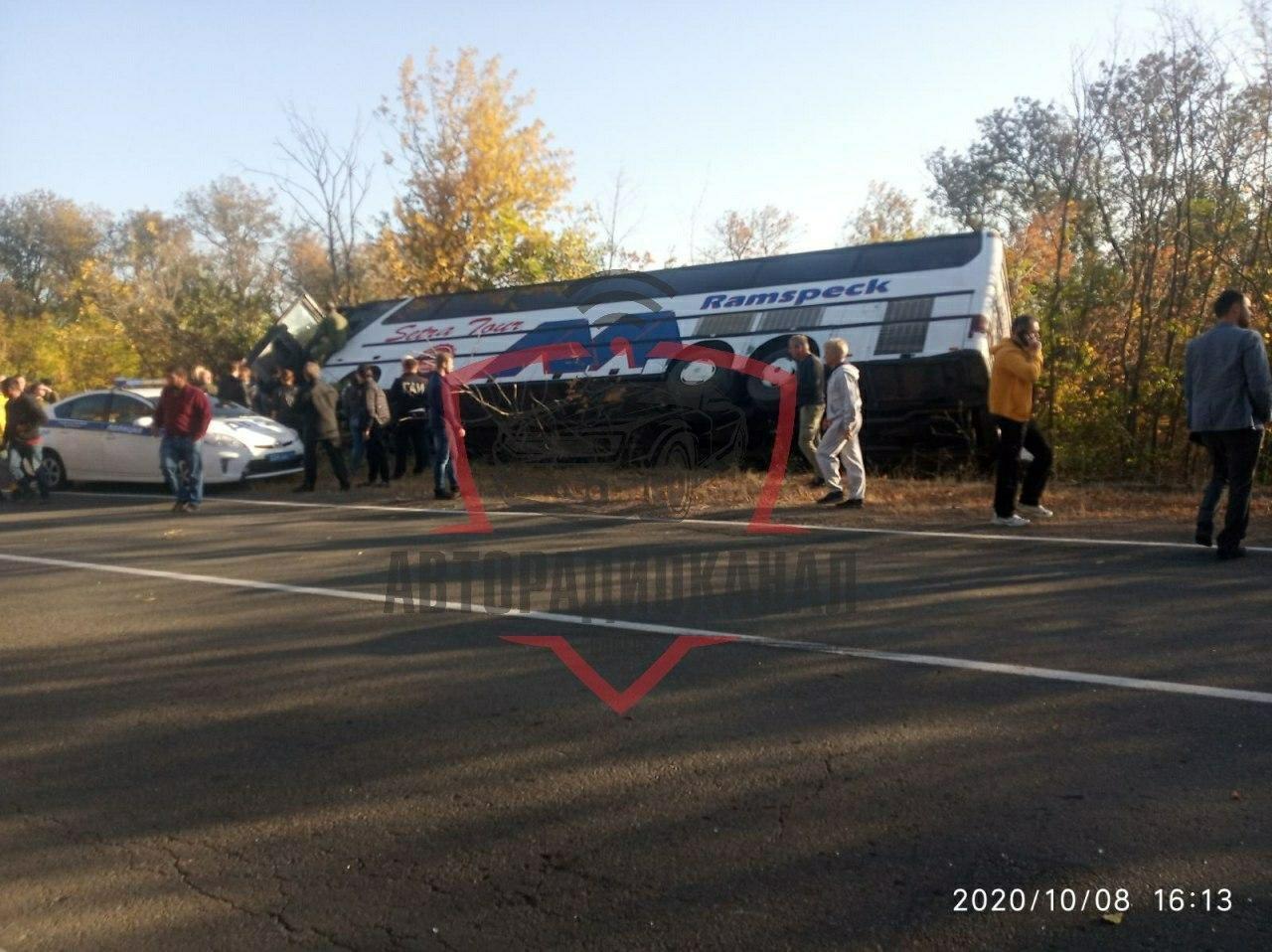 A driver of the KamAZ truck, moving from the Uspenka international checkpoint in the direction of occupied Donetsk, collided with a Scania truck moving in the same direction. The truck drivers were not affected, but the vehicles blocked the highway.
"The driver of the Setra charter bus, following the Donetsk-Moscow route, trying to bypass the scene of the traffic accident, pulled over and turned over to the right side. There were 51 passengers in the bus, no injuries. At 20.53, all passengers changed for another bus provided by the carrier company and continued their route", - the message says.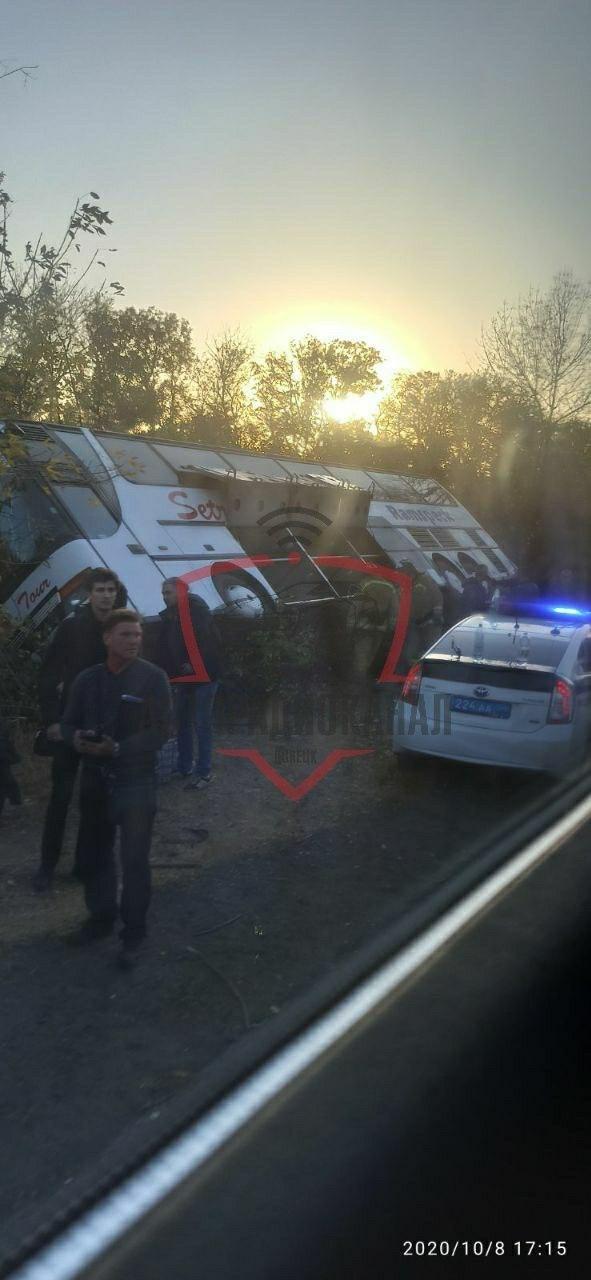 As reported by OstroV, the bus heading from occupied Donetsk to Moscow got into a road accident in the occupied territory of Donbass.