Representatives of the occupation authorities refuse to allow people into the occupied territory. Coordinator for the protection of the Right to Protection Charitable Fund Volodymyr Oleksieyenko reported this to OstroV in a comment.
"In the case of Stanytsia Luhanska, some people passed (from the controlled territory of Ukraine, - ed), people were waiting near the bridge for permission to pass from the uncontrolled territory. Representatives of the OSCE SMM were also present. People have come back and are now channeling off. We do not the argumentation yet for what reason they were not allowed in", - he reported.
According to him, there were about 50 people in line at the Stanytsia Luhanska checkpoint in the morning.
"Speaking of Marinka, there were just as many people, plus cars. It is worth noting that the car line began to form last night. People stood in line, Ukrainian border guards said that the other side did not let in, but about 5 people insisted that they really want to cross. They were let in (to the uncontrolled territory, - ed), but were warned that they would have to undergo an observation upon return. We are waiting for the return of those people. Most likely, they will be returned", - Volodymyr Oleksieyenko noted.
He also told that representatives of the occupation authorities did not release people from the uncontrolled territory.
"We were called upon from the other side using the hotline, and a man who stood in line informed that according to the local "authorities", they have no database, therefore, they would not be allowed to pass through. They all were dispersed", - coordinator of the Right to Protection Charitable Fund added.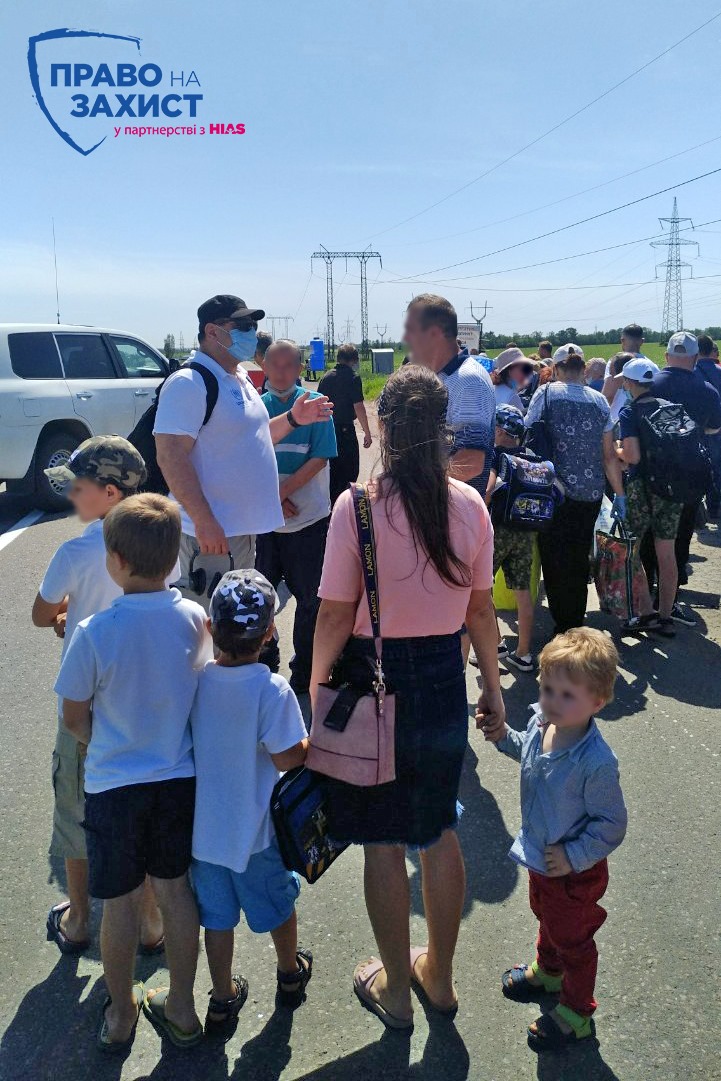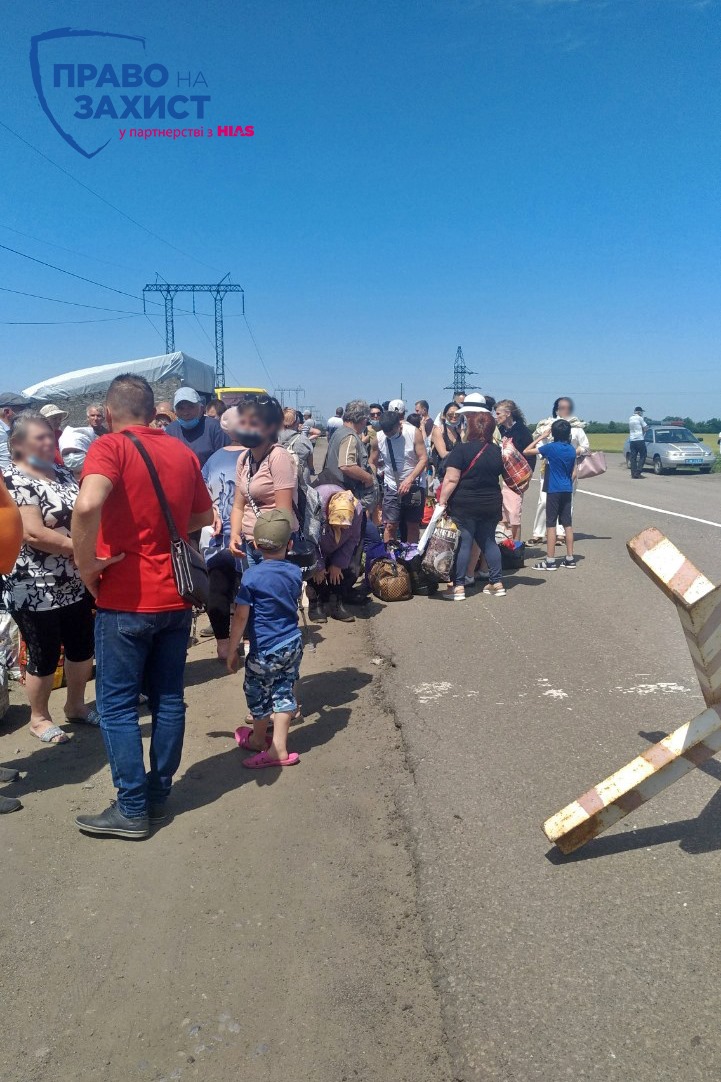 As previously reported, the Marinka and Stanytsia Luhanska checkpoints will daily admit people to the occupied territories from June 10 from 11:00 to 14:00.
As previously reported, the "DNR/LNR" occupation authorities refused to open checkpoints, allegedly, because of the threat of COVID-19 to enter from the territory controlled by Ukraine. At the same time, according to representatives of CADLO, the majority of patients with coronavirus infection came from Russia or were in close contact with those who came from the Russian Federation.