The "LNR" occupation authorities have decided to issue a postage stamp with the image of the terrorist Prizrak Brigade commander Aleksey Mozgovoy who had posthumously become a defendant in the criminal case of armed robbery and murder.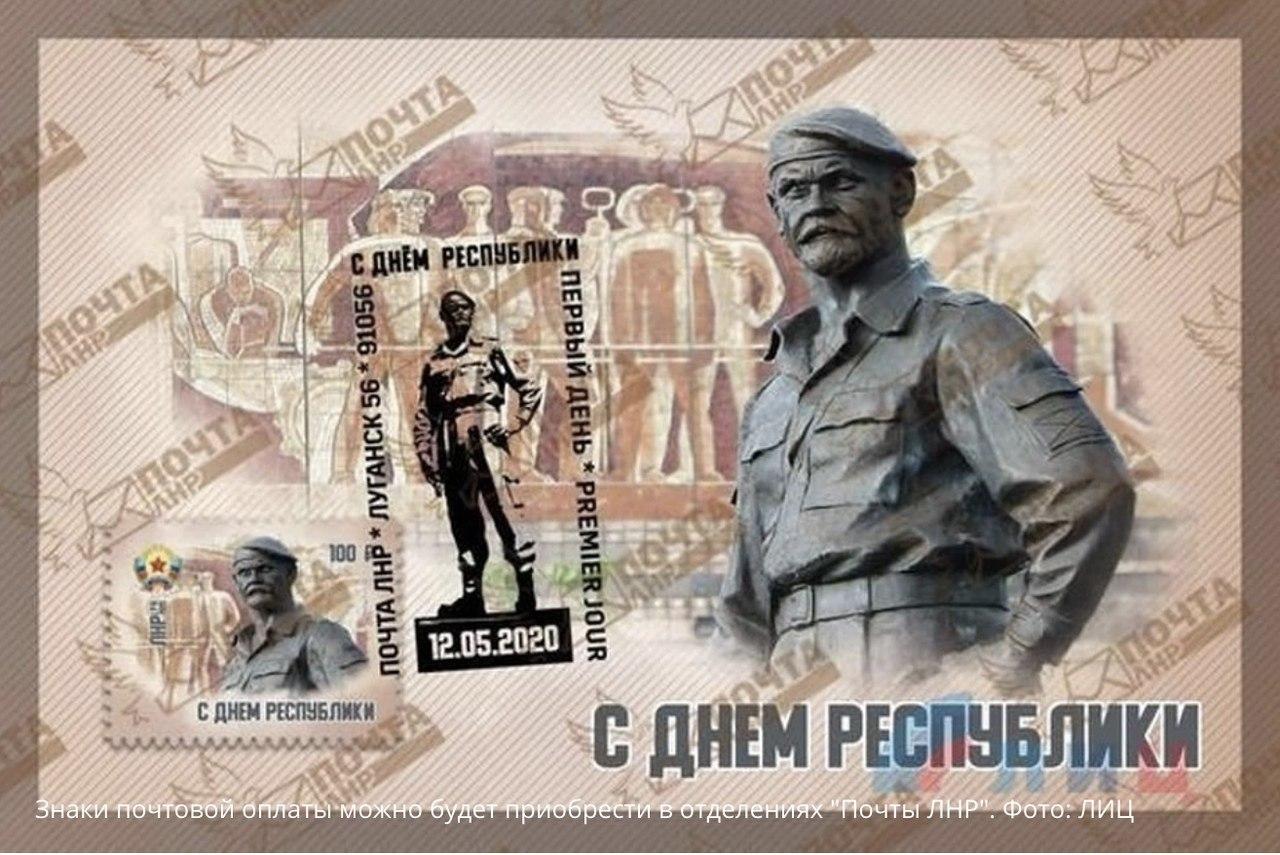 As previously reported, the fake "LNR prosecutor's office" stated that Alexey Mozgovoy was a common criminal who killed and robbed the family of a local businessman. A gang of militants under his leadership shot a car in which the family of businessman Burykin was and looted property belonging to the victims of the attack. The occupation "court" sentenced the deputy commander of Prizrak Alexander Kostin (August) to 14 years in prison for the commission of this crime. Mozgovoy himself escaped the verdict, according to the "prosecutor", due to the militant's death.
Thus, there was no consensus in the official propaganda of the "LNR" about who commander of the terrorist Prizrak Brigade Alexey Mozgovoy was: a hero or a criminal, a murderer and a robber.
Because of this, the occupation authorities postponed the issue of a stamp with his image, scheduled for March 13.
However, it was nevertheless decided to issue this stamp on the 6th anniversary of the illegal "referendum".