Occupation authorities of the "DNR" are trying to disavow information that the militants showed disregard for the victims of the air disaster at the crash site of the Malaysian Boeing in the summer of 2014. An attempt to clear the names of participants of the illegal armed formations was made by calling herself "Minister of Foreign Affairs of the DNR" Natalia Nikanorova.
Earlier, commander of the land forces of the Netherlands Martin Weiden said in an interview with De Telegraaf that the "militias" "were extremely aggressive, demonstrating disregard for the victims of the crash".
Nikanorova accused the commander of lying, although photographs from the scene of the tragedy clearly show that the militants did violate all the rules for investigating such disasters and really deride the remains of dead passengers and crew.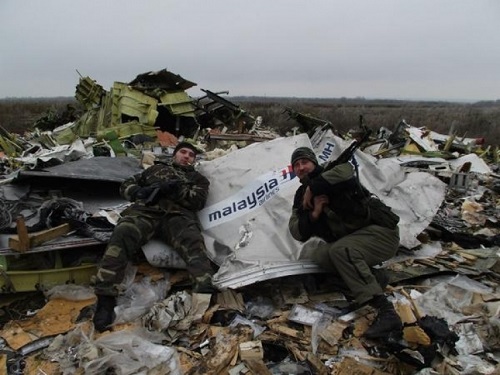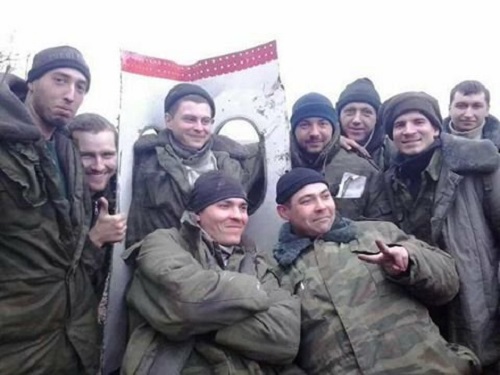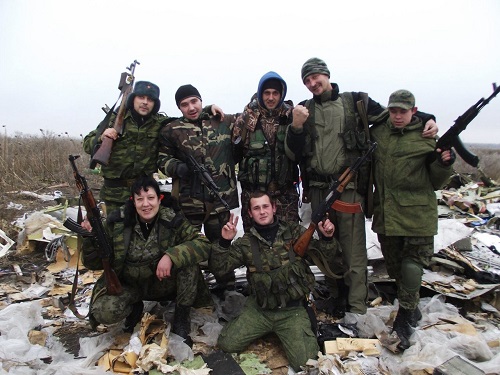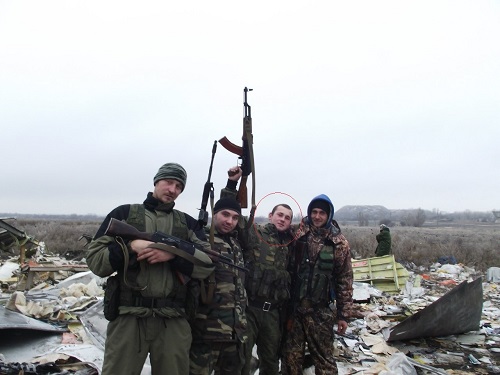 Furthermore, Russian mercenary Sergey Danilov, who fought on the side of the "DNR", admitted that he was engaged in looting with impunity at the place of people's death. According to Danilov, he enjoys drinking tea from a porcelain cup, picked up among the wreck of the plane and 298 bodies of the dead. His family, the "militiaman" told, is fully equipped with things of the dead passengers of flight MH17. According to Danilov, his wife, mother-in-law and all daughters are now provided with beautiful Dutch jackets and high-quality European cosmetics.