Occupation authorities of the "DNR" still do not admit their guilt in the shooting of trolleybus stop in Donetsk on January 22, 2015 and the death of 8 civilians. This is evidenced by the rally held today in the memory of victims, who died at the hands of the "republic" militants themselves. The occupation authorities of the "DNR" continue to accuse the AFU of the crime they committed. The "DNR" leader Denis Pushilin once again voiced a version that was not confirmed by any evidence that "Ukrainian saboteurs fired at a public transport stop in the Bosse microdistrict".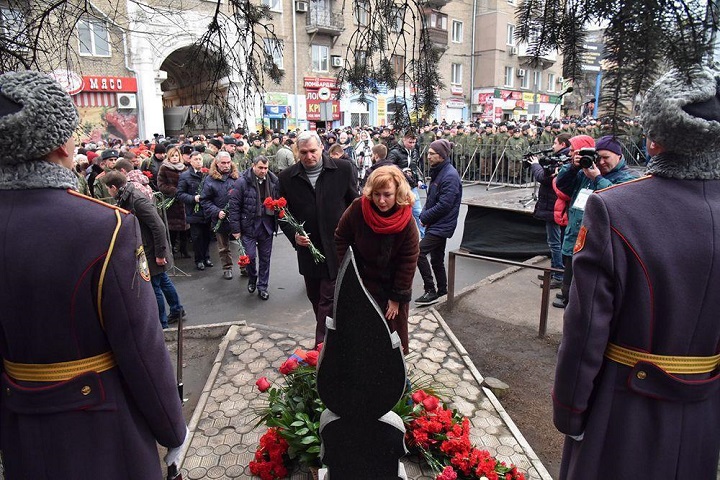 The top of cynicism: a mourning rally in memory of those killed in the mortar shelling was once again organized by the murderers of civilians in Donetsk
As previously reported, exactly five years ago - on January 22, 2015 - at least 8 people died as a result of the barbarous shelling of the Bosse microdisctrict by the "DNR" militants. Despite the fact that it was extremely difficult to blame the Ukrainian army for this tragedy - people were killed in the rear of Donetsk occupied by terrorists - the "DNR" propagandists instantly came up with a kind of "sabotage group", which, allegedly, was able to freely organize a mobile firing point in a city stuffed with separatist police, the Ministry of State Security and other "security officials".
Meanwhile, those who wished to find out who had staged the bloodbath at a public transport stop in Donetsk, found on the Internet almost an advertisement for a "roaming" Vasilek mortar, similar to the one from which the peaceful citizens were most likely fired at. Journalists of Novorossia proudly told how it can be put on alert in 1.5 minutes, finish firing and leave the site of shelling in 1.5 minutes again. The sources of OstroV report that a similar truck with mortar crew was spotted three times in different parts of the city on the eve of the Bosse massacre.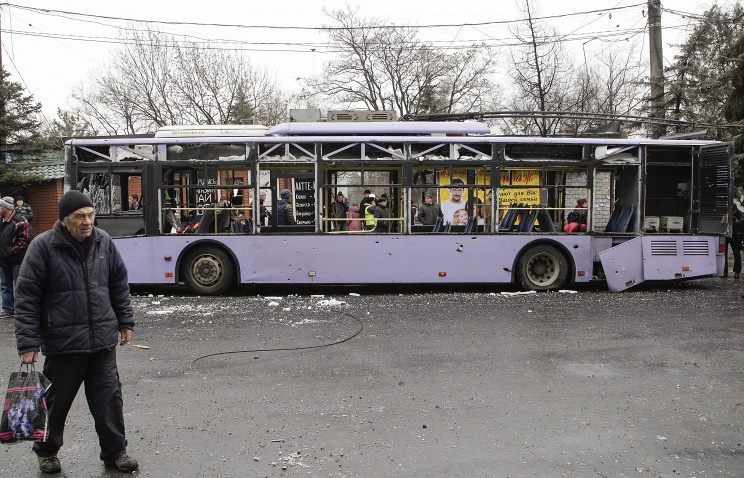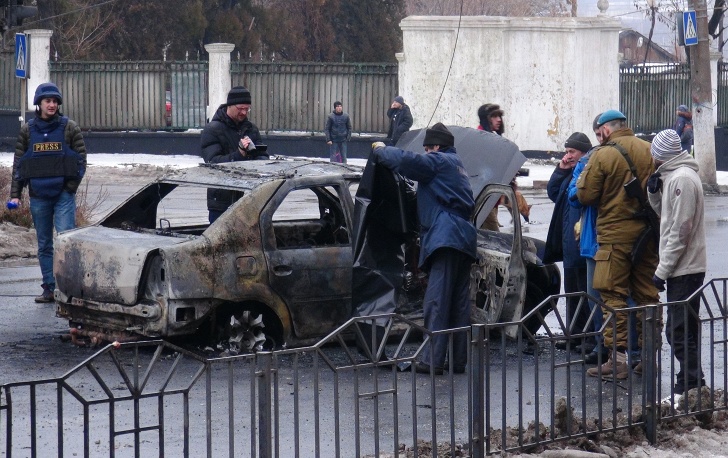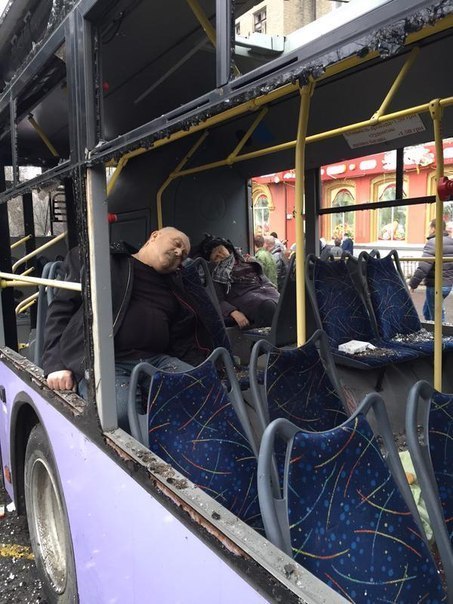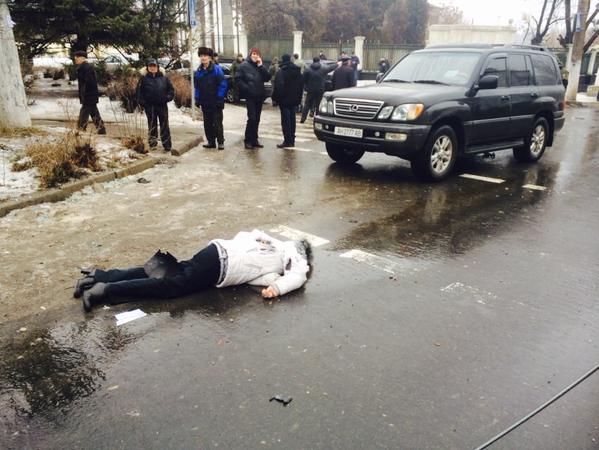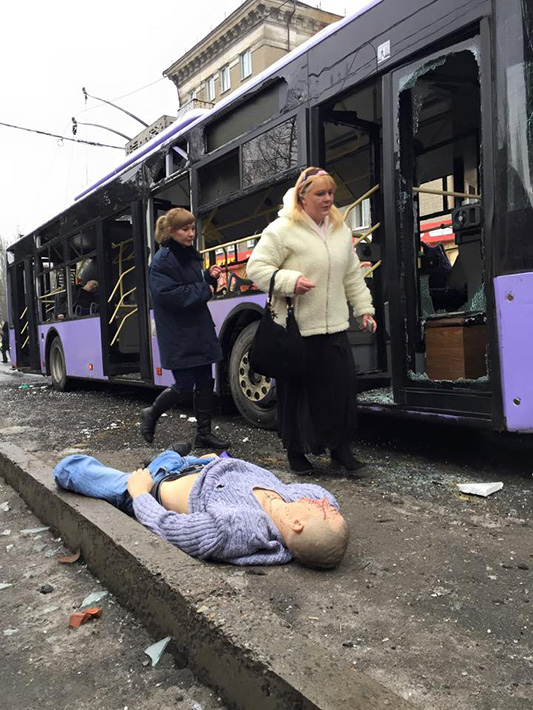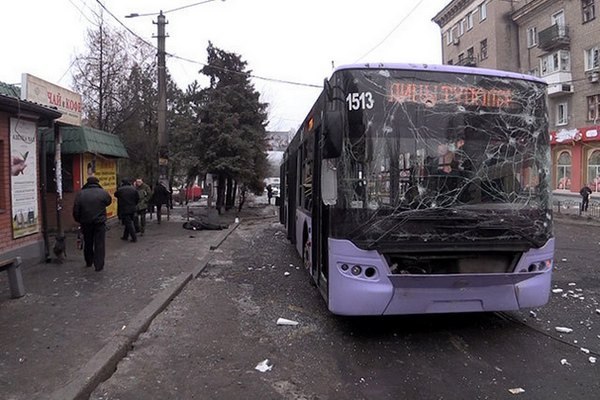 A year ago, former fighter of the "DNR" Denis Lotov, who fought against Ukraine in 2014, named the real reasons for the tragedy on January 22, 2015 and its culprits in his video blog.
According to Lotov, the Russian Cossacks from Ataman Safonenko's grouping, who were at enmity with Zakharchenko's Oplot, were the shooters.
"Someone there grabbed something. The Cossacks came to punish. In general, they shot from the mortar at the Oplot's base, which is nearby. But they shoot shitty, so they missed and hit the bus stop and the trolley. But naturally, when such a hail comes out, no one will tell… Therefore, the story of how Ukes killed civilians was immediately overblown from this", - Lotov admitted.