Deputy commander of the special forces of the "DNR MIA" Alexey Krivulia ("Green") was shot dead in occupied Donetsk in the evening of January 20. This was reported by staff propagandist of the "republic" Daniil Bezsonov in social network.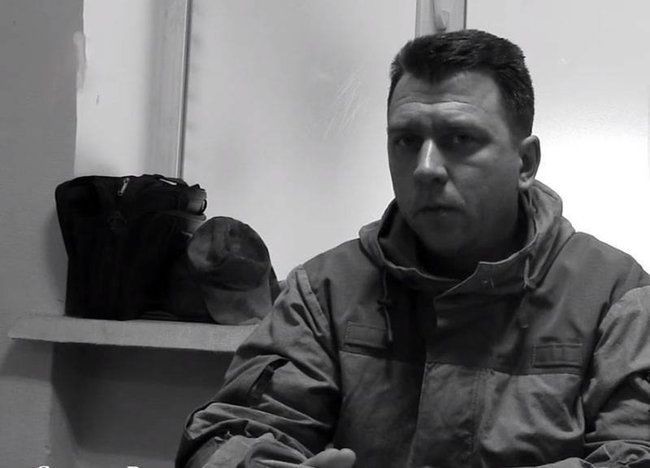 "Green, you were the best of us. You were a real Russian officer and combat commander", - he wrote. "Krivulia was not a Russian officer - he joined the ranks of the "DNR" illegal armed formations in the spring of 2014 and was added to the Myrotvorets database as "accomplice of the Russian occupiers".

Social networks report that the militant was killed at his own entrance hall by a shot in the back.