A rally against opening of the land market is being held near the walls of the Verkhovna Rada, - correspondent of OstroV reports.
About 2 thousand people take part in the protest campaign.
They brought the posters "God rest you","No land plague", "No land sale", "Land sale is ruin for Ukraine".
The rally participants also putup tents opposite the parliament.
The Verkhovna Rada will host parliamentary hearings on the land reform today.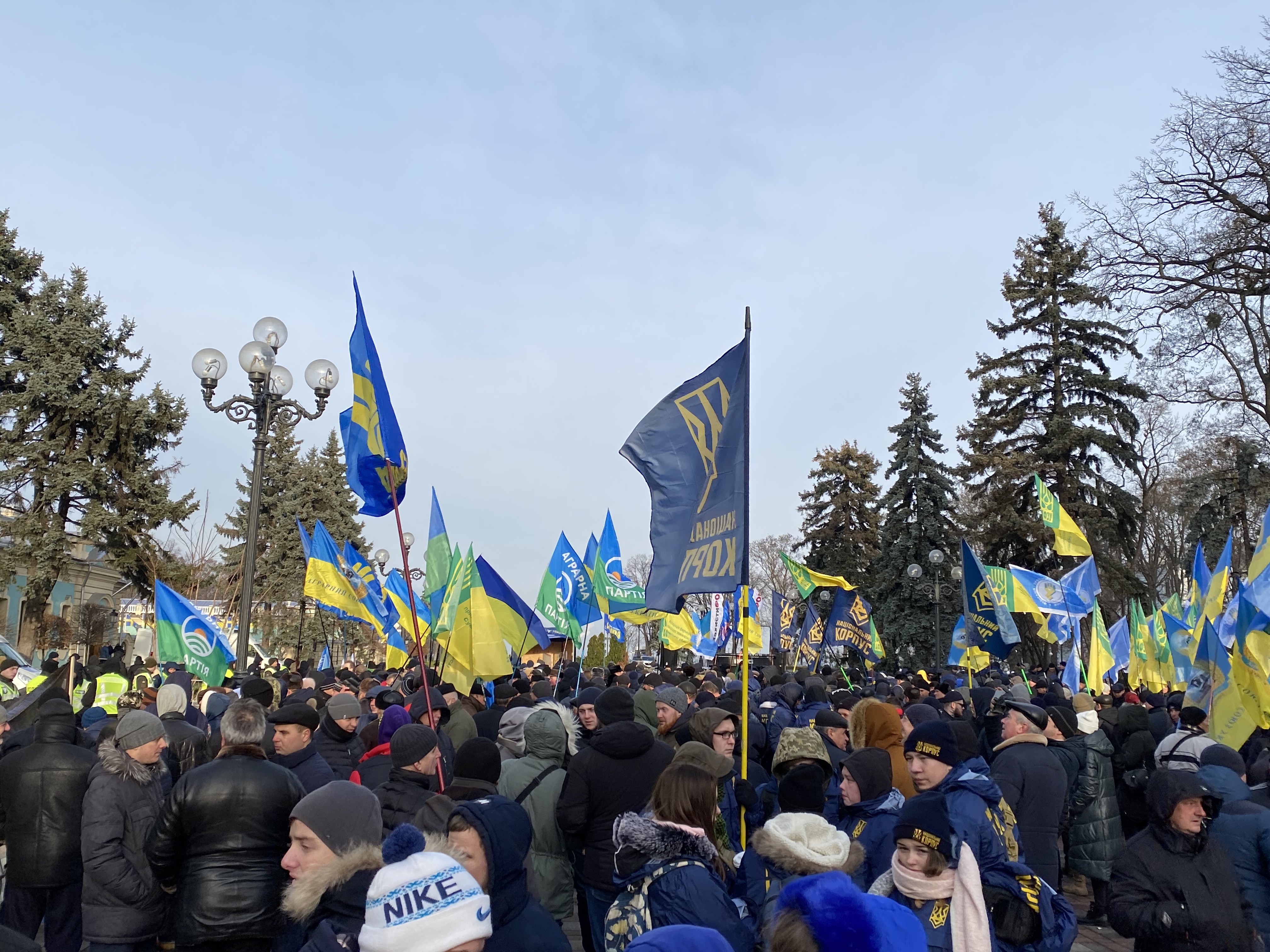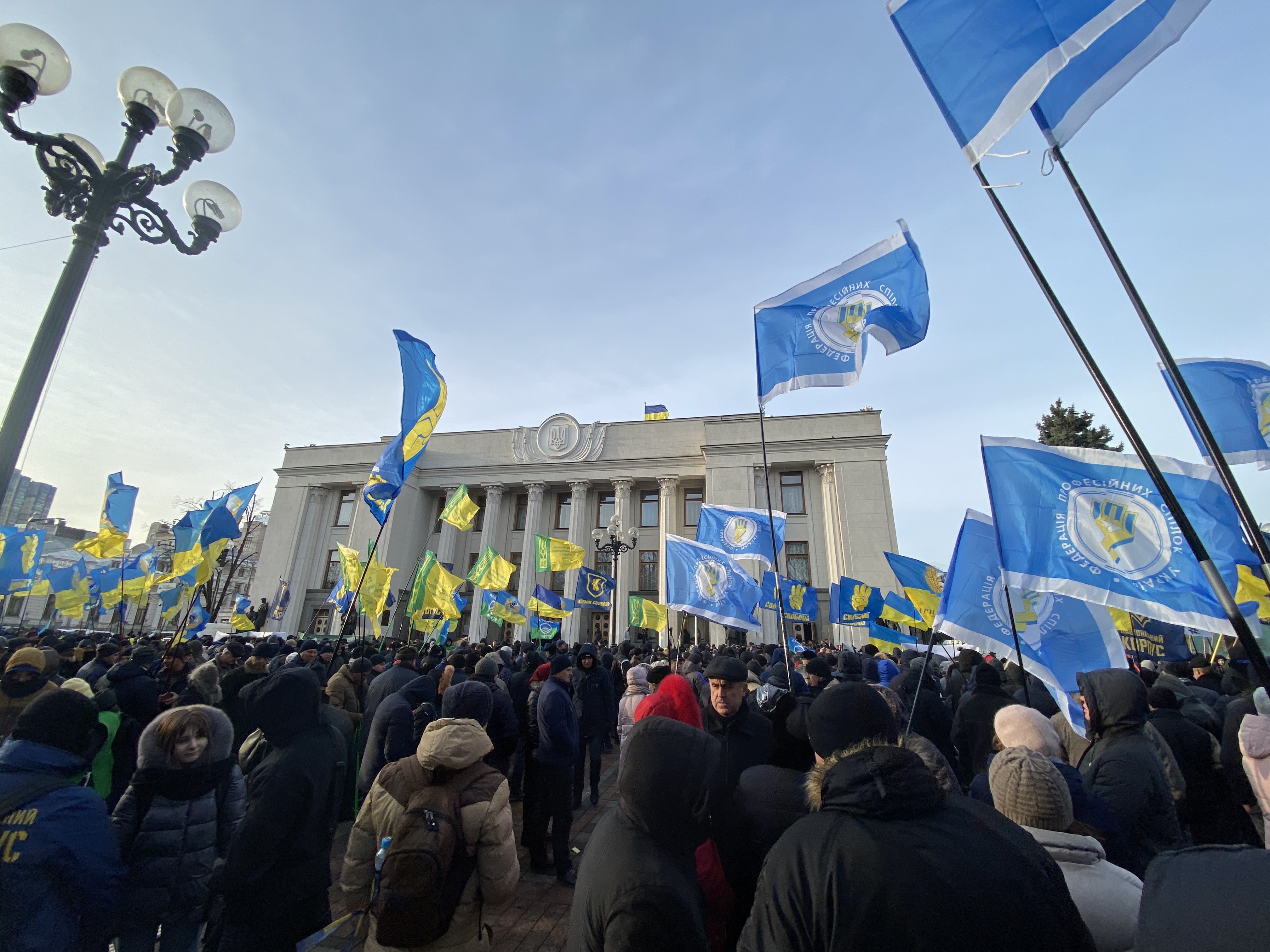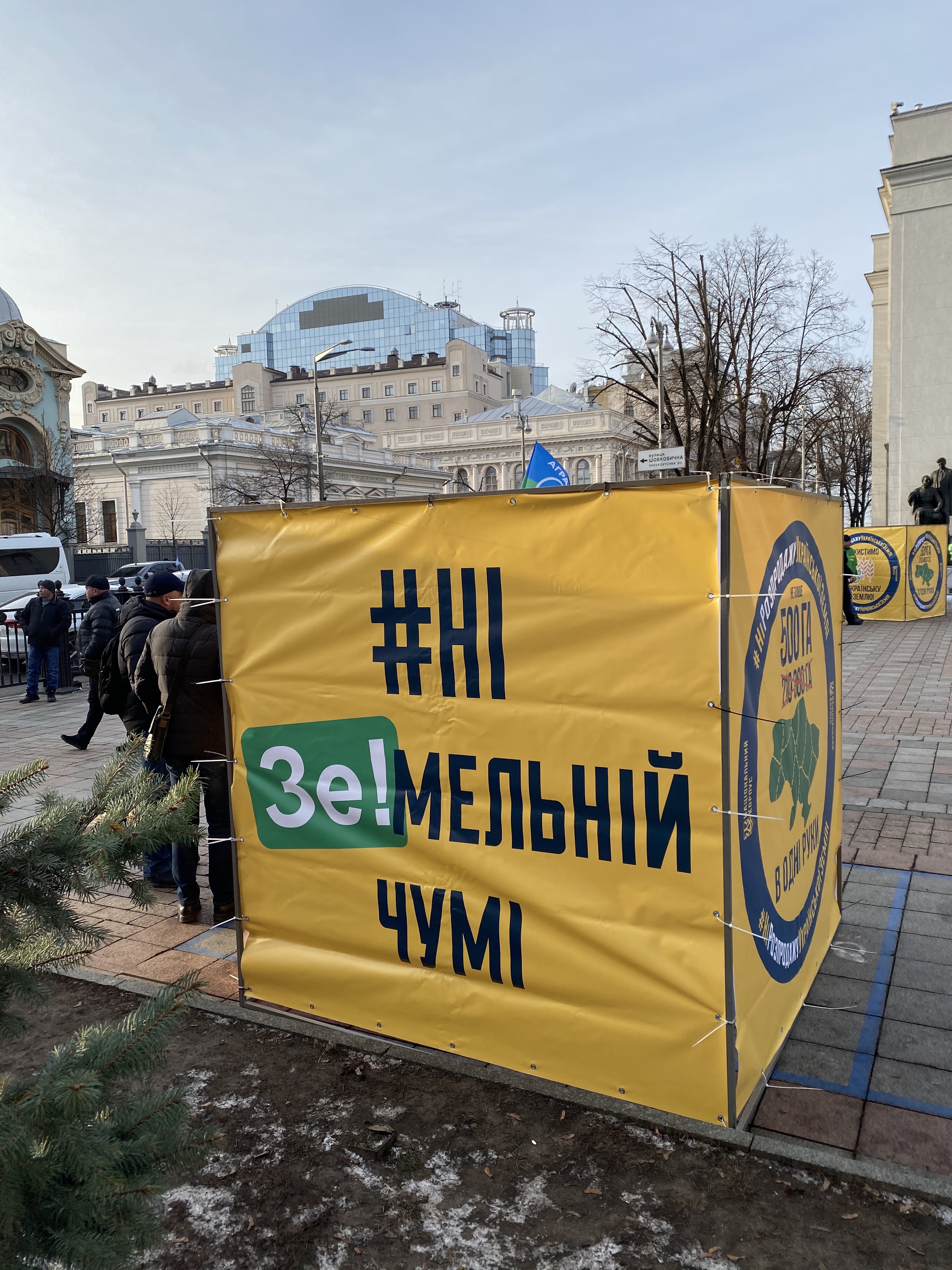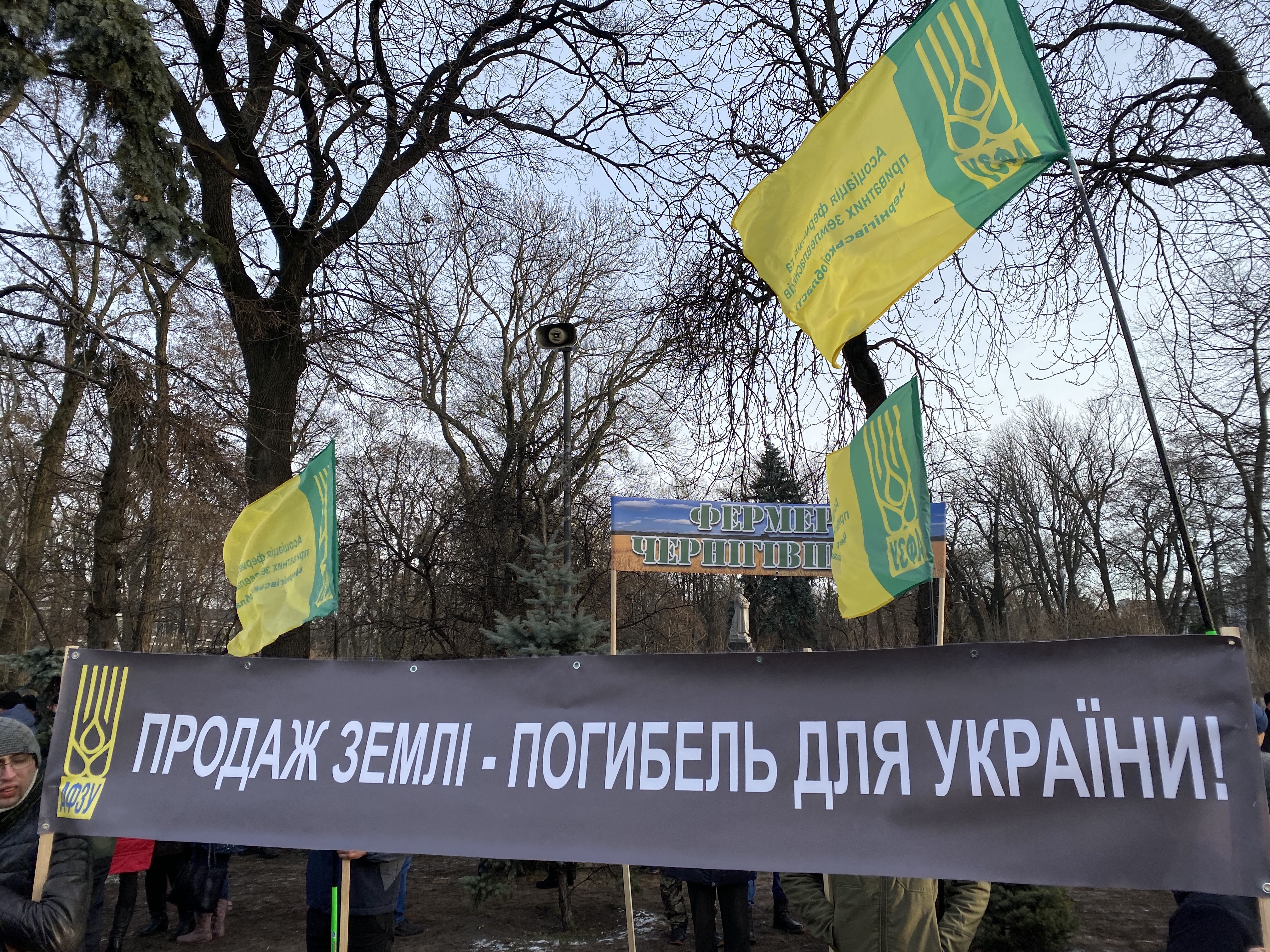 As previously reported, the Verkhovna Rada voted for bill 2178-10 in the first reading on November 13, repealing a ban on the sale of agricultural land from October 1, 2020.
President Volodymyr Zelensky stated that an amendment to hold the "all-Ukrainian referendum" will be made between the first and second readings, in which the Ukrainians decide whether to give foreigners permission to buy the land.