Assistant to the President of the Russian Federation Vladislav Surkov congratulated Dmitry Trapeznikov, former militant and one of the "DNR" leaders, on his election as head of the administration of the Russian city of Elista (Kalmykia). The text of the congratulation is quoted by Russian media.
"I know you from your work in leadership positions in the "Donetsk People's Republic" (officially not recognized by Russia – OstroV)", - the congratulation says.
"I have no doubt that you will work in Kalmykia efficiently and with the same benefit for citizens", - Surkov writes to a person who was effectively expelled from the fake "republic" and unofficially accused in large-scale corruption after the liquidation of the "DNR" leader Alexander Zakharchenko.
"I am glad and proud that our Donetsk people are in demand. I wish you success", - the assistant to the president of the Russian Federation admits that representatives of the "DNR" occupation authorities are people of the Kremlin.
As previously reported, former "DNR" militant Trapeznikov was elected interim head of the Elista administration at a meeting of the Elista City Council.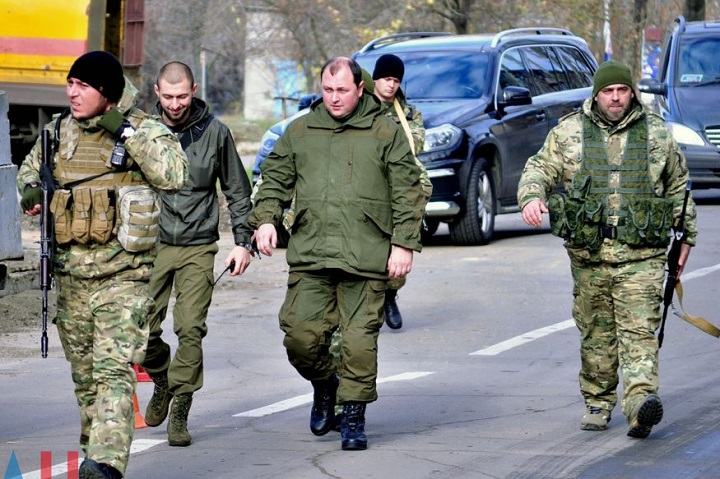 Since 2014, Dmitry Trapeznikov has held various leadership positions in the occupation structures of the "DNR". He was deputy chairman of the "Council of Ministers" and served as "head of the republic" for a short time after the liquidation of Alexander Zakharchenko in August 2018. Soon he was removed from this post and fled to Russia.