"With a prayer for Ukraine." Exactly five years ago, on April 17, 2014, about three thousand people gathered in the Victory Park in Donetsk with Ukrainian flags and symbols. The rally was organized by the Committee of the Donbass Patriotic Forces and was timed to the Geneva Summit on Donbass.
According to the organizers, the purpose of the event was demonstration to the international community that the Donbass is not a pro-Russian region, and its Russian-speaking residents are in favor of Ukraine.
The center of the city and most of the administrative buildings in Donetsk were already seized by the separatists at that time. Any actions in support of united Ukraine were brutally suppressed. Thanks to the efforts of law enforcement officers and its organizers, the rally "With a prayer for Ukraine" was carried out without incident on the part of pro-Russian militants and pogrom-makers.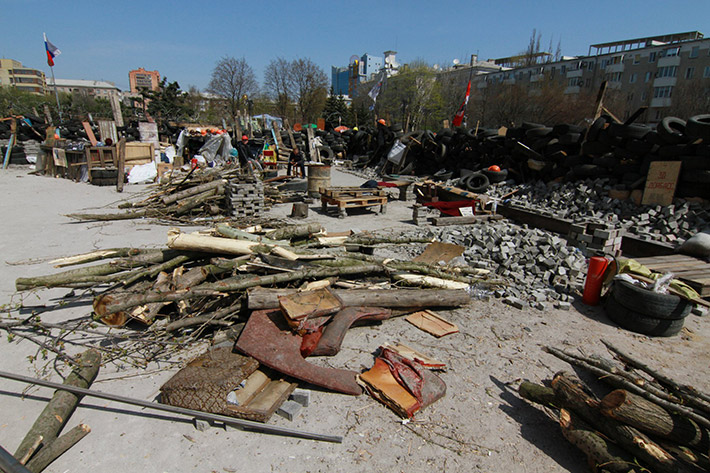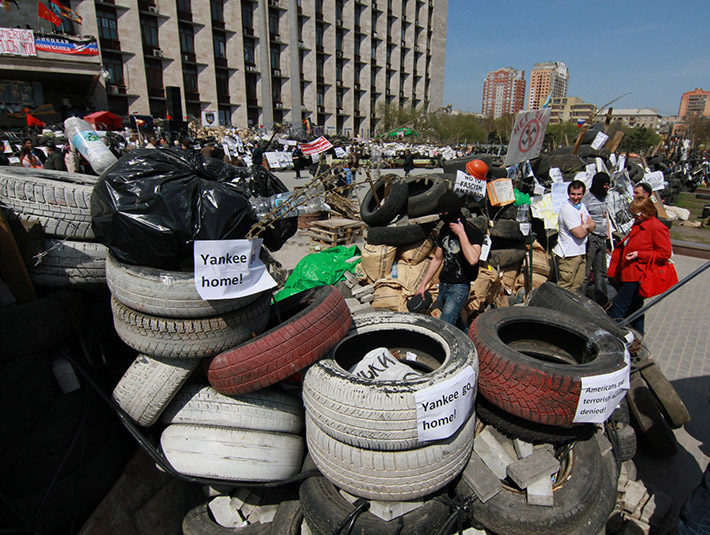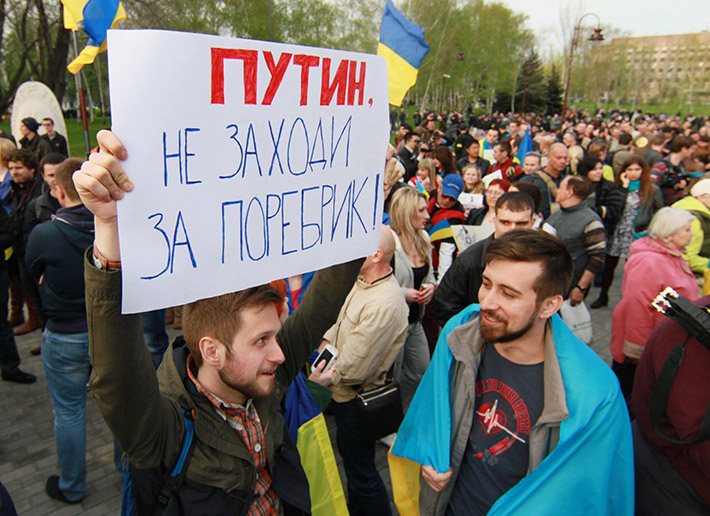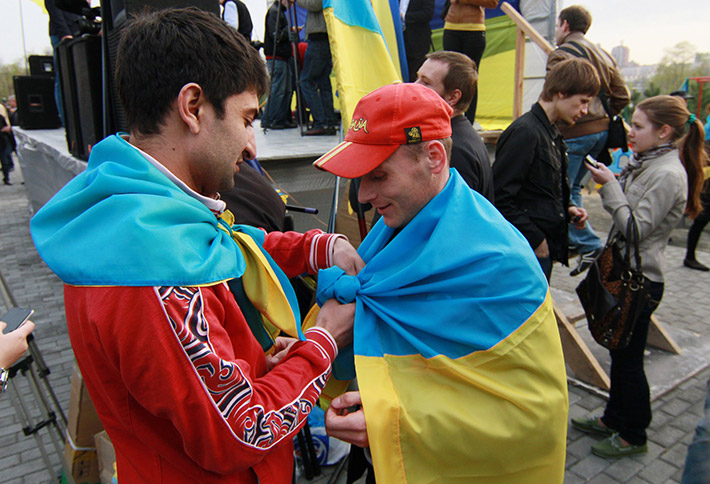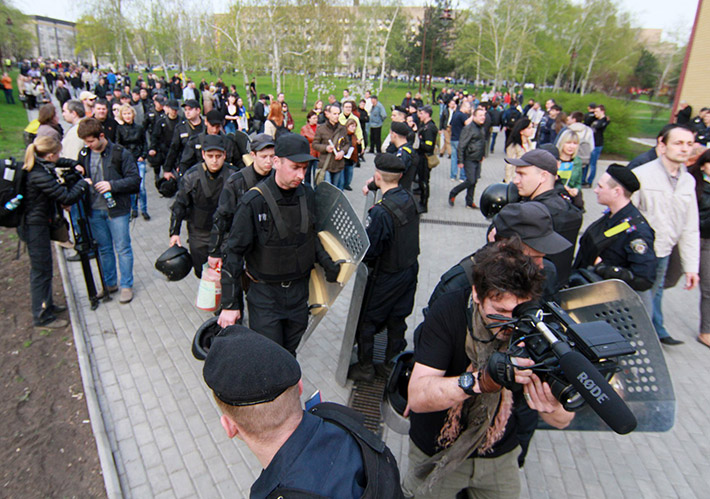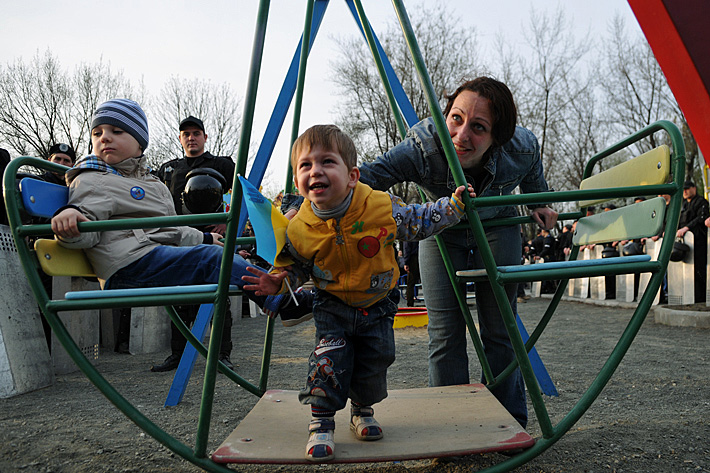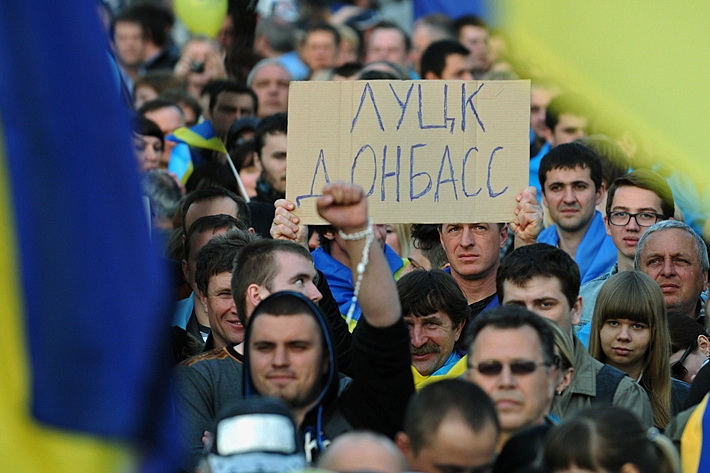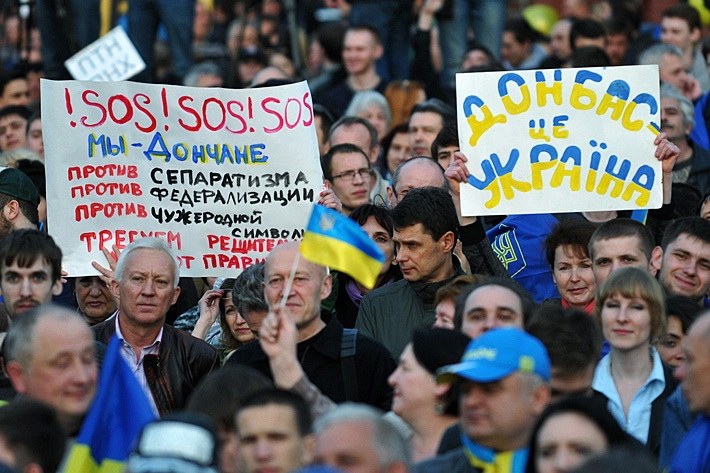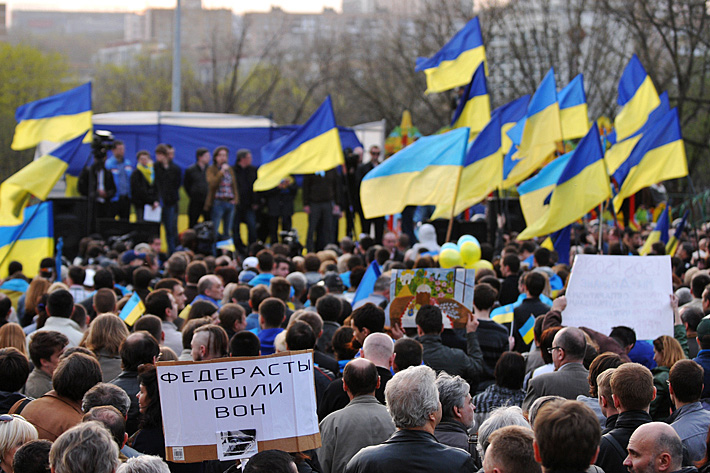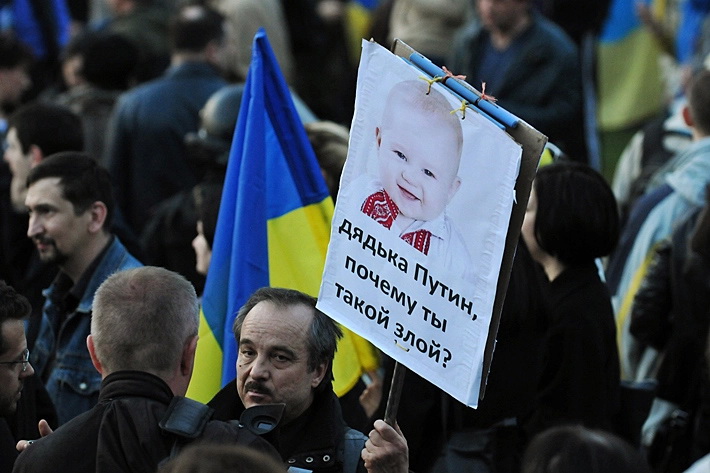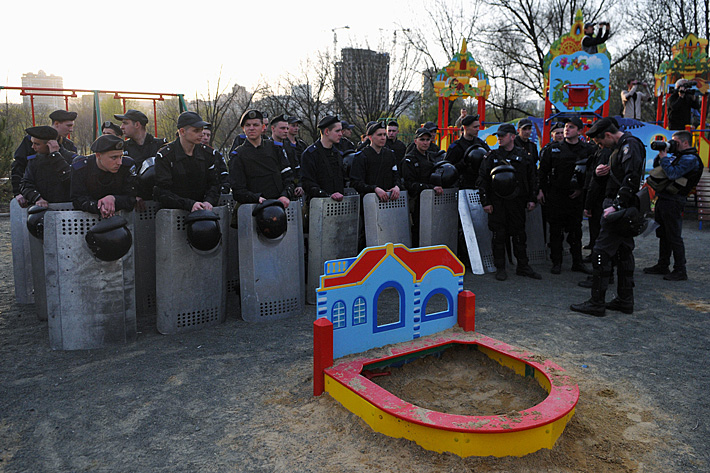 Photo: Serhiy Vahanov, OstroV
Full report of OstroV see HERE.