The blowing up of explosive device took place in occupied Makiivka on the morning of February 25. This is reported by separatist publics in social networks.
The explosion damaged a car. Information about the victims is being specified.
The fake "police" stated that it is referred to sabotage and "there is already a description of the suspects".
Russian propagandist Semion Pegov reports as part of his WarGonzo project that in Makiivka, "it was the attempt to eliminate the commander of the DNR MIA unit".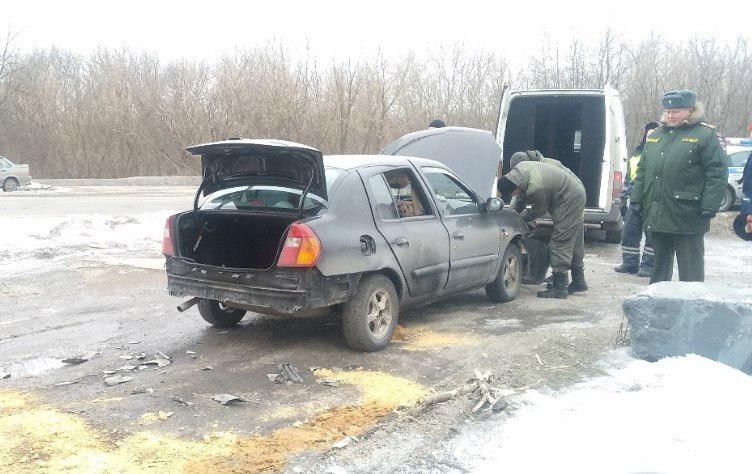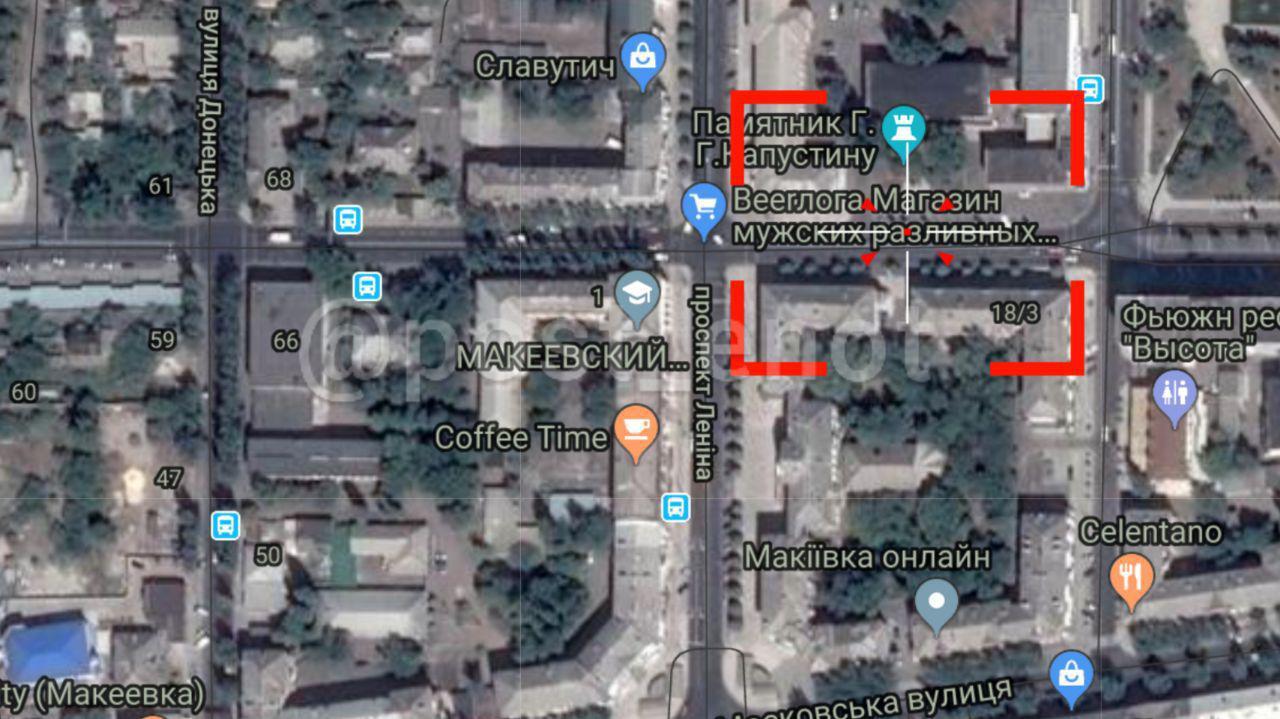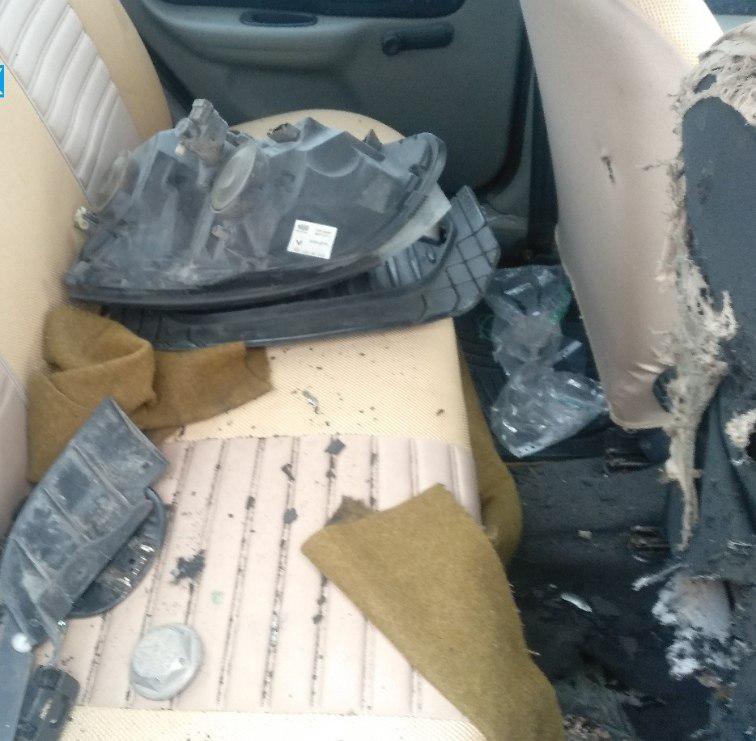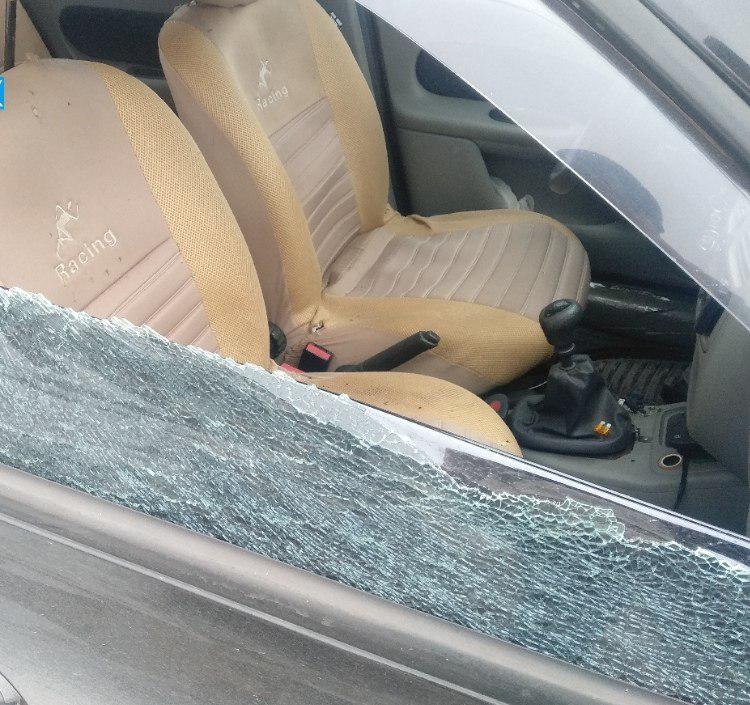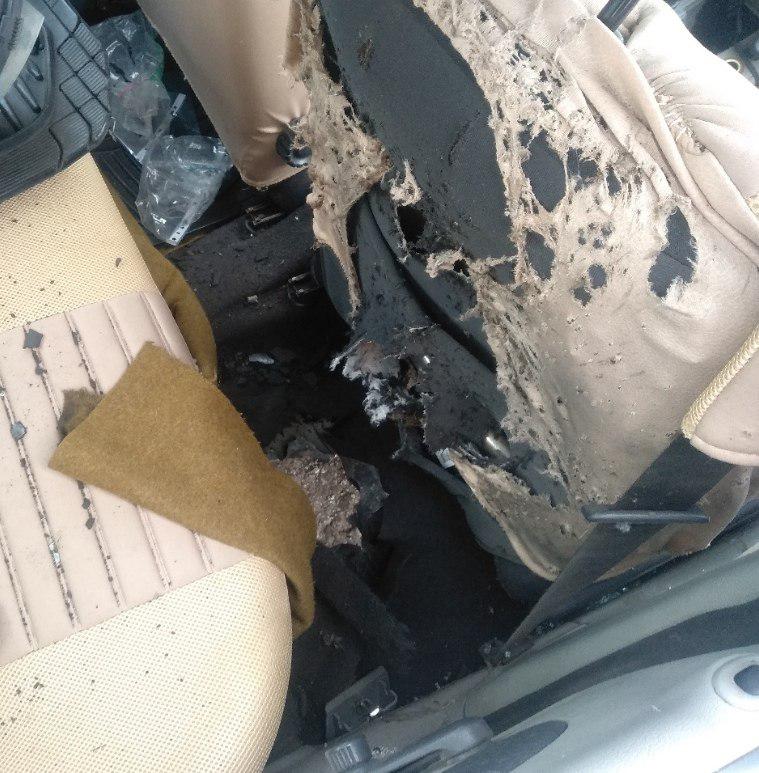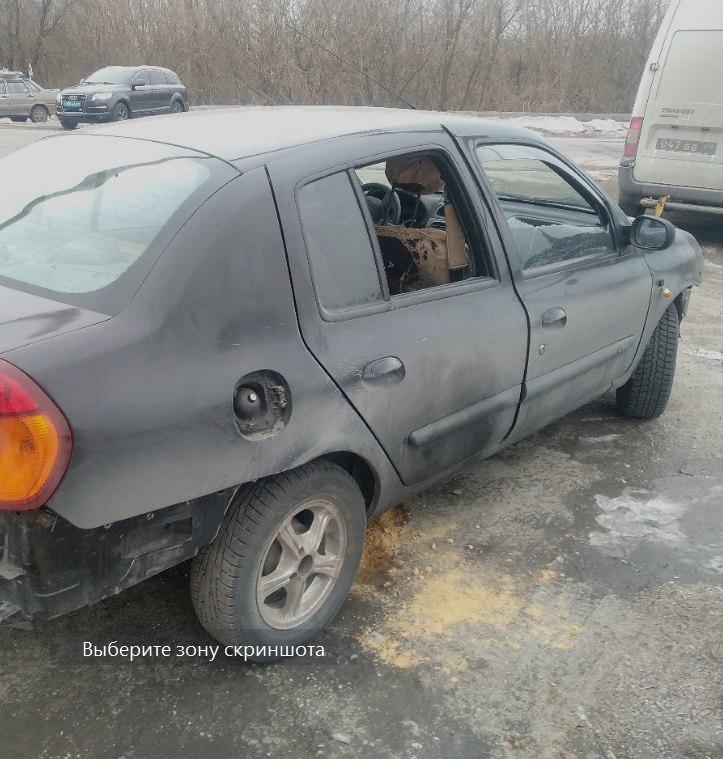 "He survived, he is in Makiivka, in the Central City Hospital, nothing threatens his life. The explosive device was assembled by a professional. It was laid under the car, the performer was an amateur - only the car was damaged. The explosion occurred at 8-10 a.m.", - Pegov wrote.
The locals say that the explosion occurred "near the driver and vehicle licensing division" in Makiivka. "The cars of good people are not being blown up", "The curfew for the win", - the residents of Makiivka comment on the car's blowing up.