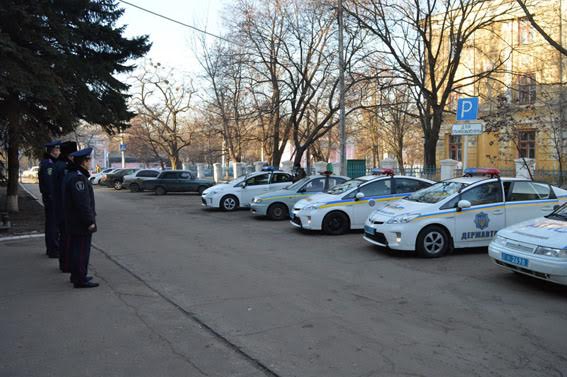 SWAT police teams went on 24-hour patrol in Slavyansk and Kramatorsk, - reports Kramatorsk police department of MD NP in Donetsk region.
Now, the two cities will be served by 5 groups.
Head of Kramatorsk police department Vitaly Maksymi instructed SWAT police teams going on duty. He drew the attention of law enforcement officers on the need to respect the personal security measures and respond to all requests from citizens about law violations.
Work of groups in test mode demonstrated positive results – not a single street crime was committed during the first night, departure time on calls of citizens was reduced to 5-8 minutes.
Cars are equipped with radios and GPS-trackers that allow them to manage teams effectively. The SWAT teams consist of local police and additional forces.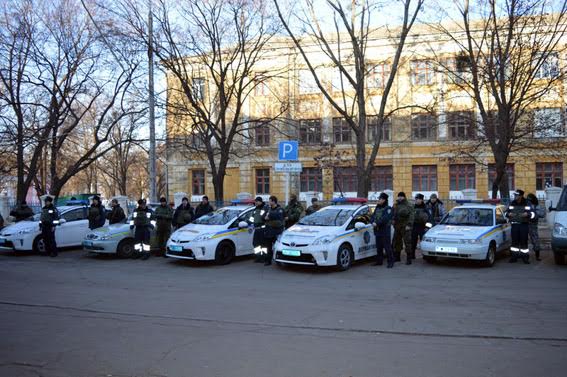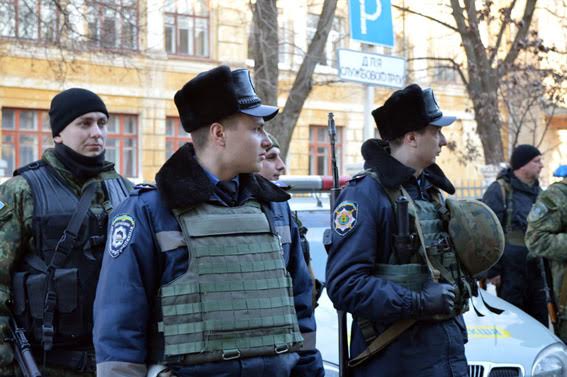 The cities are divided into zones, each of which will be patrolled by the SWAT team car. Central streets and suburbs, areas of city parks and places of gatherings are under the focused attention of police.

The effectiveness of preventive work of SWAT teams was proven in the course of Krasnyi Liman experiment. Now this experience extends to the entire territory of Donetsk region - SWAT teams are working successfully in Mariupol, Krasnoarmeysk, Dobropolye, and today - in Kramatorsk and Slavyansk.