The ICU Group once again came in first in Cbonds' annualranking of Ukrainian fixed income traders by number and volume of on- and off-exchange transactions in government bonds in 2017. The ranking was conducted by news agency Cbonds based on the data from the Ukrainian Stock Traders Association, which collects official financial reports from market participants that aremembers of the association.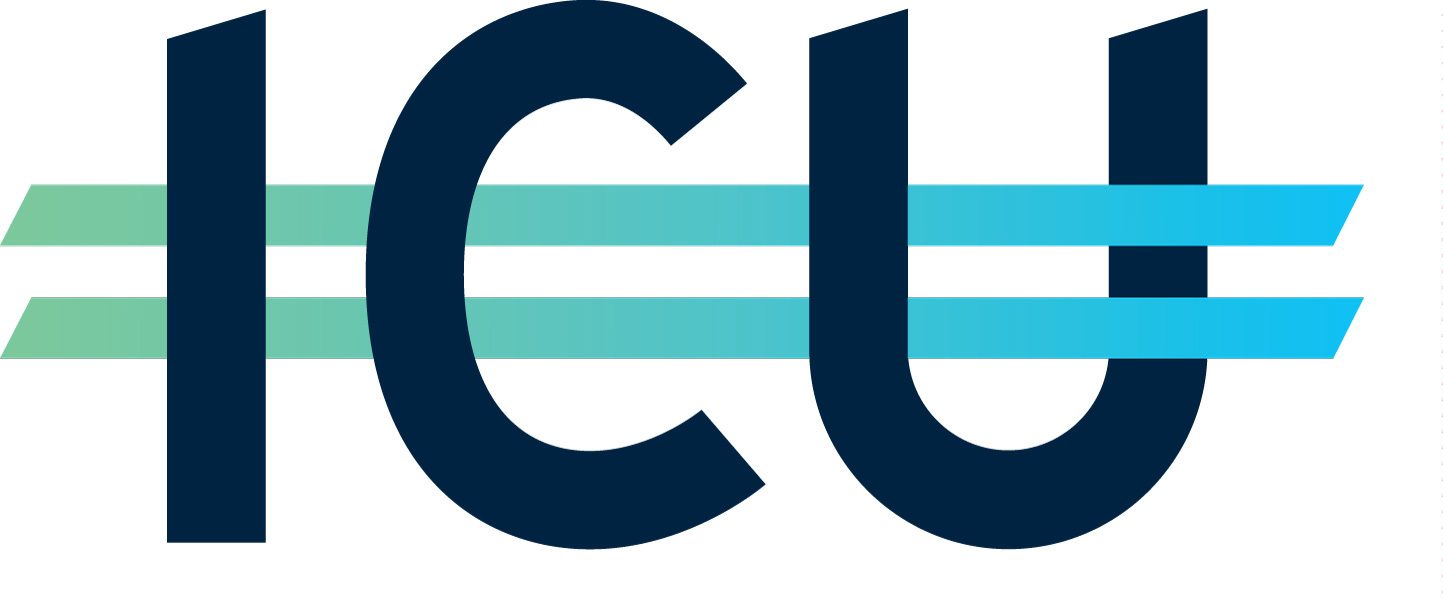 Compared with last year, ICU increased its market share by the quantity of deals to 37.56% from 34.7%, and increased its market share by volume of deals by 11%, to reach 35.85%.
"The leaders of this ranking should be proud of their work indeed, as it is clear that this segment remains the core of the national capital markets. Against the backgroun d of other segments of the capital markets, government bonds are the most valuable market-making instrument, which is attractive for investors and financial intermediaries. Traders' promi nence in this segment gives them aleading position in all national markets, including the stock market." according to Aleksey Petrashko, head of the Ukrainian Stock Traders Association.
Konstantin Stetsenko, managing partner of ICU commented, "From both our daily activities and trading results for the year, we see that more and more individuals and companies in Ukraine prefer government bonds. Some use these bonds as a replacement for deposits, others use them to diversify their investments. The reason is simple: the yields on government bonds are at the same level, sometimes even higher, than deposit yields. In addition, their reliability is guaranteed by the government, as the Ministry of Finance of Ukraine is the issuer of government bonds. Ukrainians began to give priority to the reliability of investments after the mass failure and removal of insolvent and "pocket" banks from the market."
ABOUT ICU
ICU is an independent asset management, private equity and investment advisory firm specialising in the emerging markets of Central and Eastern Europe.
Founded in 2006 by senior investment professionals from ING, ICU is Ukraine's leading asset manager. ICU currently manages over $500m in assets. Managing Partners Makar Paseniuk and Konstantin Stetsenko are majority shareholders of ICU.
ICU's veteran investment team has experience in private equity, high yield corporate debt, distressed debt, restructurings, and other special situations across a number of emerging markets. Investment decisions are supported by robust macroeconomic and sectoral analyses from an in-house team of research economists.
ICU aims to provide its clients with superior risk-adjusted returns across a number of asset classes. The firm is expanding its reach into key European markets via a combination of organic growth and acquisition, and continues to expand the range its investment offerings.