The militant of the "DNR", wounded in the battle against Ukraine, was passed off as a wounded by Ukrainian soldiers civilian in the occupation media. Ivan Prikhodko, head of the Horlivka occupation administration, posted a lie about the injured "civilian" in his Telegram channel.
Then this "information" was spread by journalists, including Russian ones (however, they indicated the date of May 20).
On the camera of the propaganda channel, "civilian" Alexander said that the projectile landed in his garden. He told how the residents of Horlivka, including himself, have to constantly hide in the cellars, fearing Ukrainian shelling.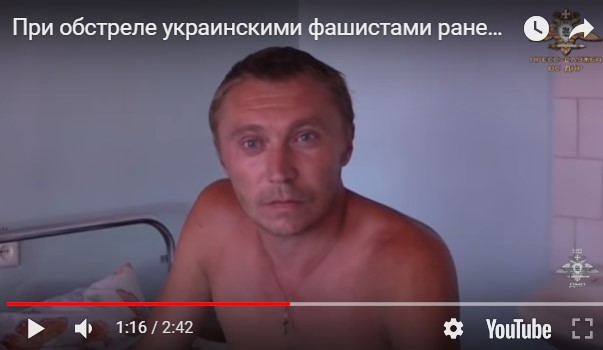 However, this interview, as well as the name of the victim, promulgated by the "mayor" of Horlivka, make it easy to identify that this is actually the militant of the "DNR", who has already been in the database of the Myrotvorets website.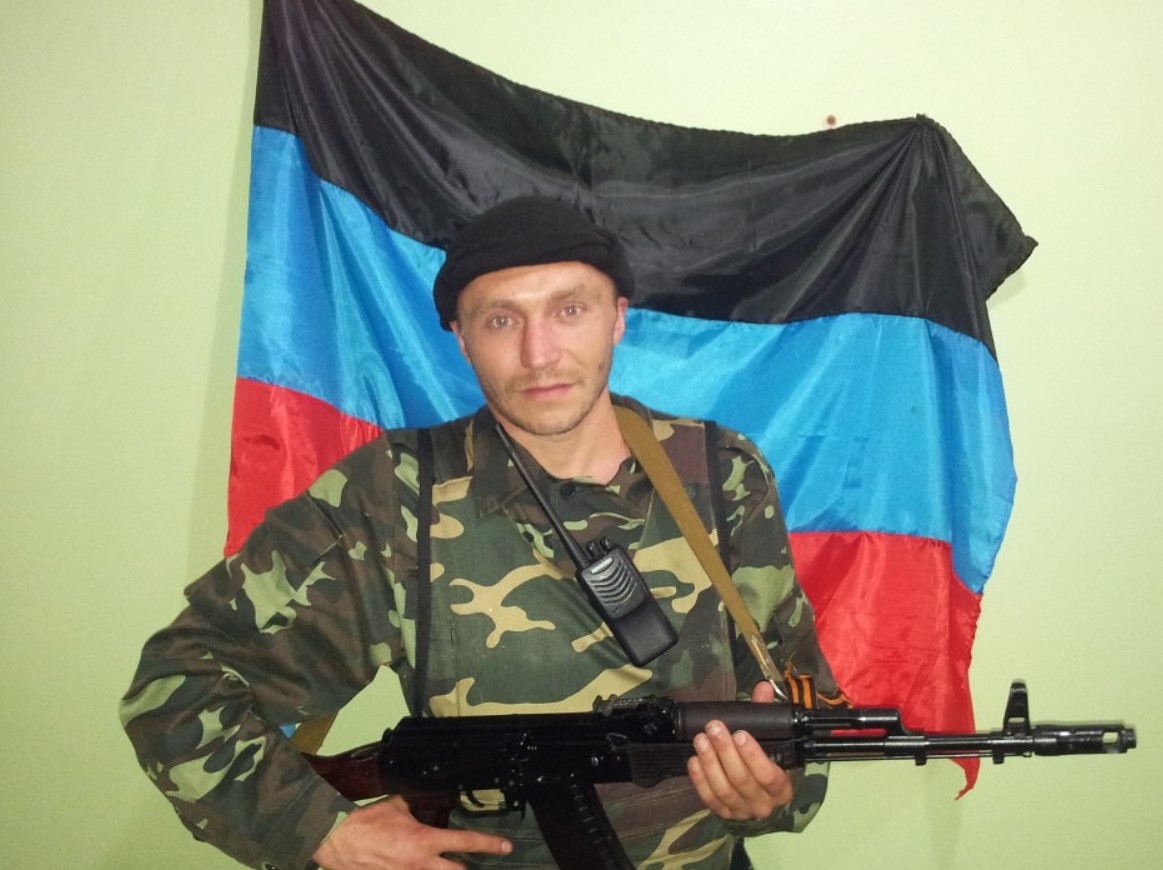 Alexander Vasilega got into the list of terrorists on Myrotvorets back in 2015. There are many other photos from different "gardens" on various sectors of the front line on the page of the native of Dzerzhynsk.
Thus, a wounded terrorist is neither a civilian nor a resident of the occupied Horlivka.