Svitlodarsk school, where about 400 children study, was shelled on the morning of May 17. This was reported by deputy chairman of the Donetsk Regional State Administration Igor Stokoz on his Facebook.
"Today at about 9.30 Svitlodarsk school, where about four hundred children study, was shelled. Fortunately, there are no injuries, all children were evacuated. The relevant services are working on the site", - he wrote.
As head of the Proliska humanitarian mission Yevgeny Kaplin explained on his Facebook, an artillery shell exploded on the territory of school №11 around 9 a.m. At that time, the children were at the school where the embroidered shirt feast was held.
"The blast damaged glazing of the school building, 1 civilian vehicle was hit by shrapnel. At the moment, employees of the Proliska - Svitlodarsk humanitarian headquarters are on the scene to assess the consequences of shelling and prove the assistance", - Kaplin wrote.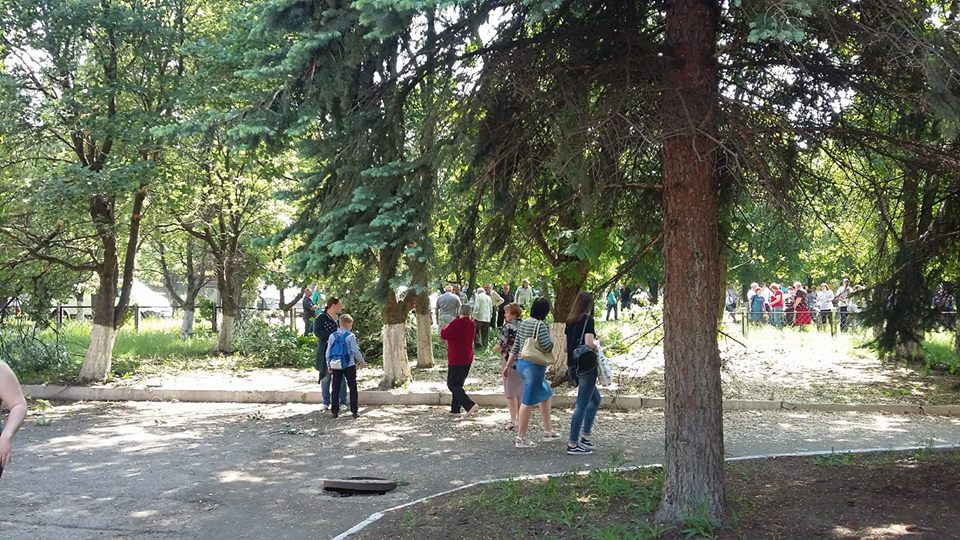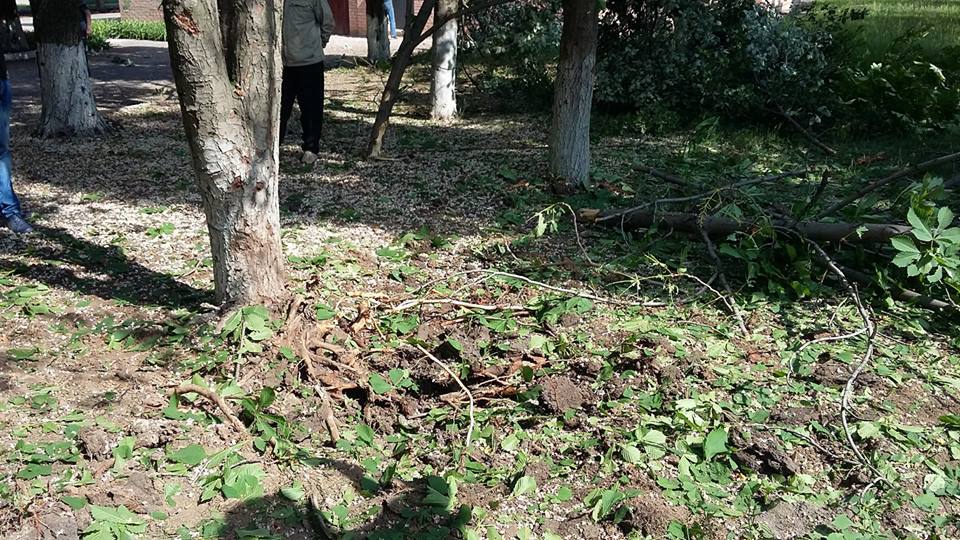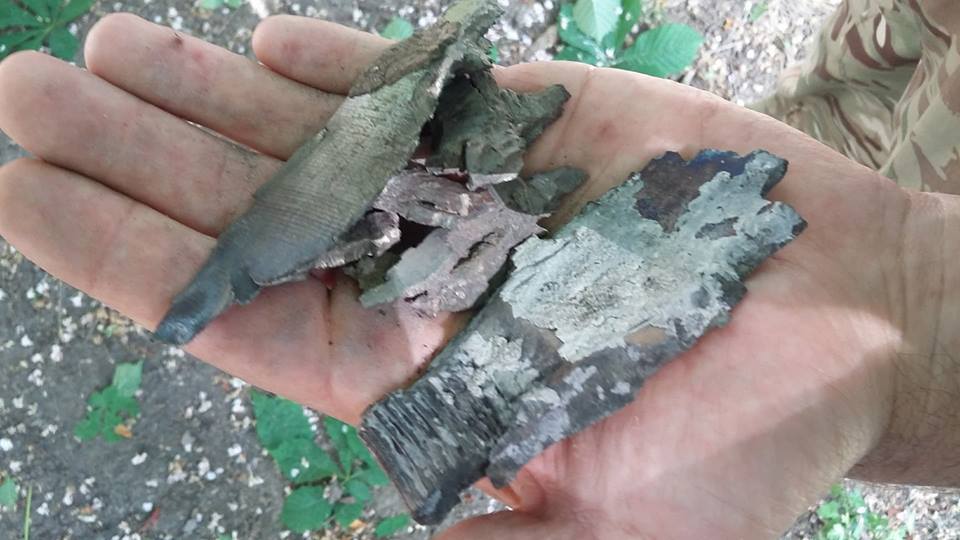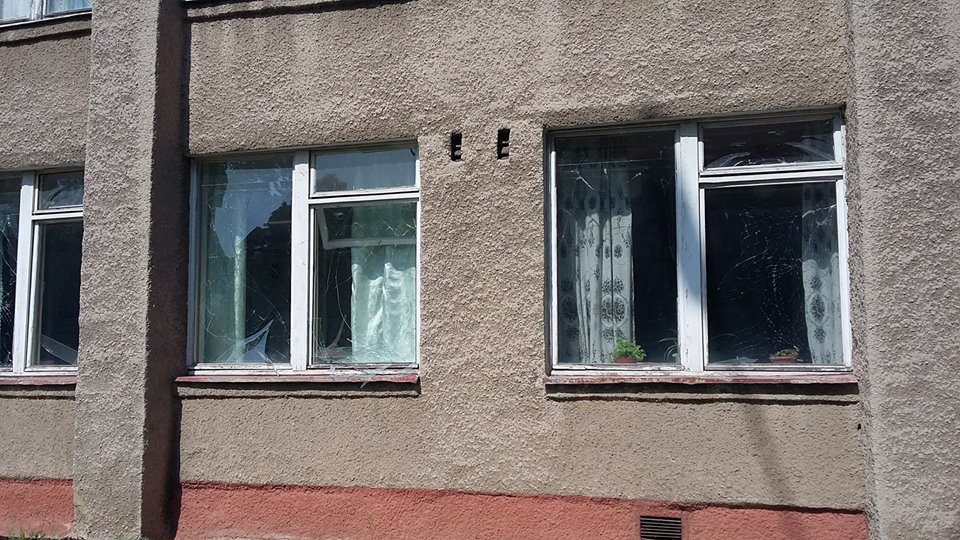 Photo by Yevgeny Kaplin