The first astronaut of the independent Ukraine Leonid Kadenyuk passed away. This was reported to Hromadske by Kyiv Department of Health.
It is noted that Kadenyuk suddenly died in the park Tsarske Selo in Kyiv. The ambulance arrived immediately, but Kadenyuk died before the arrival of the doctors. The circumstances and causes of his death are still unknown. The astronaut was 67 years old.
Prime Minister of Ukraine Volodymyr Groysman expressed his condolences to Kadenyuk's family.
"Leonid Kadenyuk has passed away, he was a true legend. My condolences to his family and friends", - Groysman wrote in Facebook.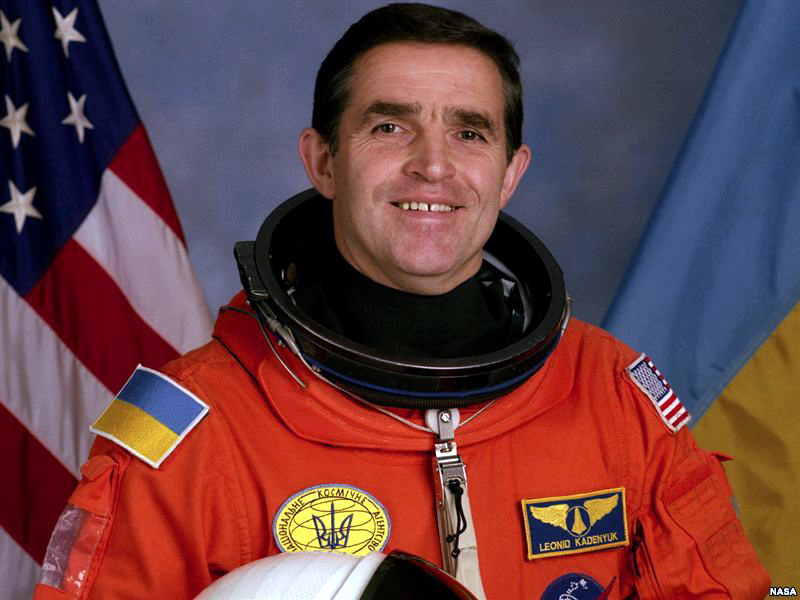 Kadenyuk was born in the village of Klishkivtsi, Chernivtsi oblast, in a family of teachers on January 28, 1951. In 1995, he was included in a group of astronauts of the National Space Agency of Ukraine. He underwent training for a space flight at NASA on a multi-use U.S. spacecraft as a payload specialist. From November 19 to December 5, 1997, Kadenyuk performed a space flight aboard Space Shuttle Columbia, as part of the international mission STS-87. During the flight, Kadenyuk and his counterparts ran biological tests with turnip, soy and moss.