The Stakhanov rail car manufacturing plant, seized by the "LNR", produces dumpsters instead of carriages. This was stated in the so-called Stakhanov city administration - separatist media write.
"More than 30 dumpsters were manufactured by PJSC Stakhanov rail car manufacturing plant on the order of the city administration at the expense of the state budget", - the report said.
The "city administration" of Stakhanov said that the "with the availability of funds, the plant will receive new orders and continue to manufacture dumpsters".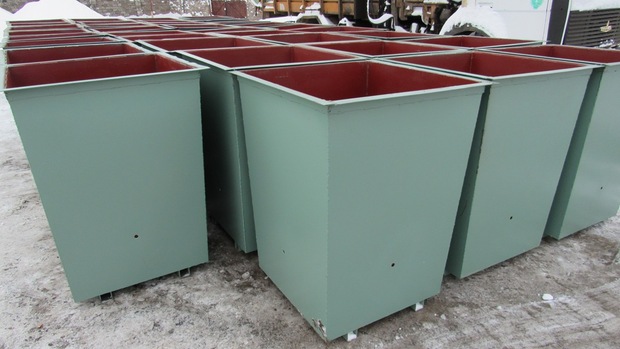 Earlier, the plant specialized in the production of freight carriages of various modifications.