The inspirer of "Donbass Opera", seized by the "DNR" militants and operating in the occupied territory, the long-time leader and inspirer of the theater, Vadym Pisarev, is actually pushed into the shadows. This follows from a series of articles of the separatist media about awarding theater workers.
It is noted that a number of artists were awarded with letters of commendation from an unrecognized "republic".
In honor of the jubilee, People's Artist of Ukraine Vadym Pisarev was also awarded with a letter of commendation from Zakharchenko.
The fact that the artist and art director with the world name was awarded with such a humiliating "award" was not mentioned at all, and in some publications Pisarev's name is put at the very end of the "award list".
"In addition, four letters of commendation from the head of the DNR, including to the artistic director of the theater Vadym Pisarev, were awarded", - one of the reports reads.
There are almost no photographs of Pisarev from the celebrations, in those rare ones he stands aside.
In addition, the separatist media does not specify the real regalia of Vadym Pisarev. In particular, there is no information that he is a People's Artist of Ukraine, the founder of the international festival Stars of the World Ballet, the "Best Dancer of the World" (1995, UNESCO Prize) and so on.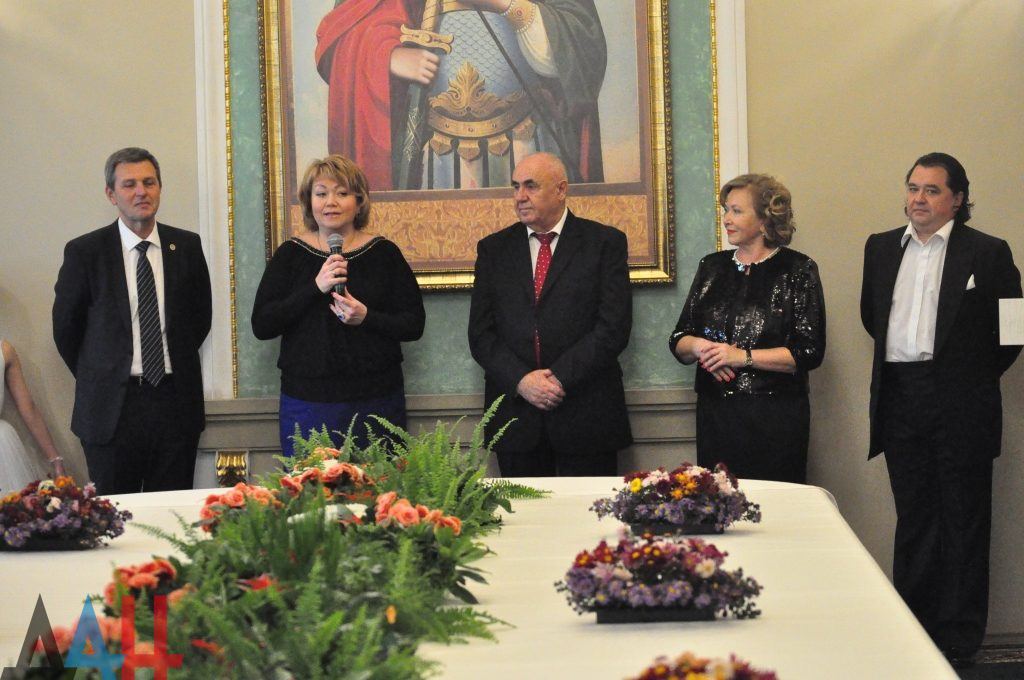 Not so happy jubilee...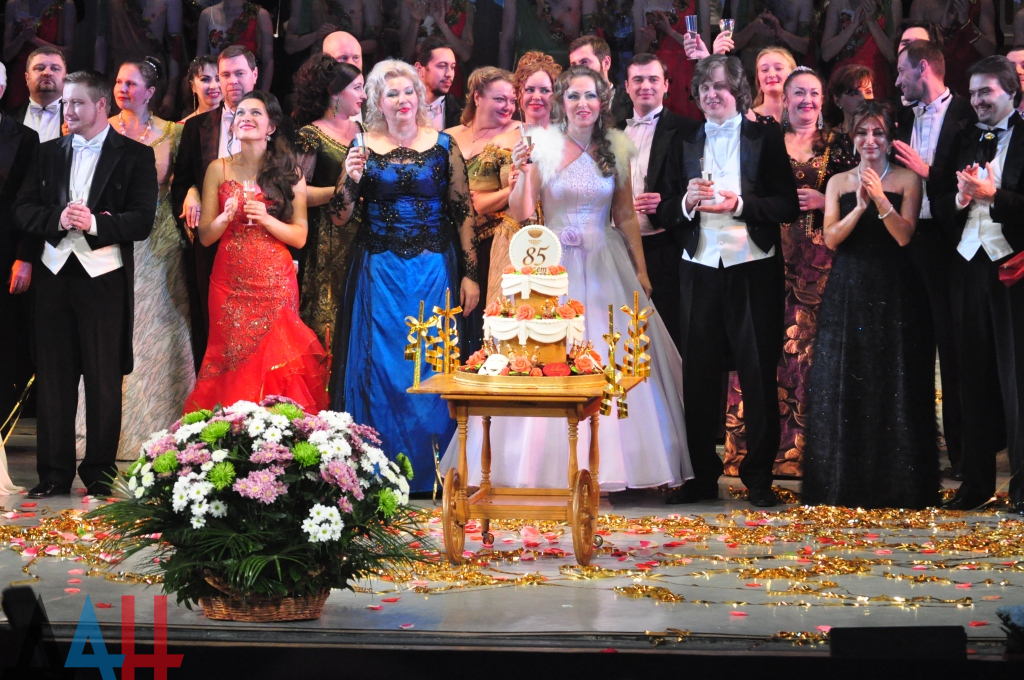 Not everyone was invited to eat the cake...