The leader of the "DPR" Alexander Zakharchenko ordered to hold a football match on Donbass Arena grabbed from Rinat Akhmetov's FC Shakhtar in the near future. This was stated today to the journalists of separatist media.
"I will give the task today to hold the first match on Donbass Arena in the near future", - the militant promised.
Zakharchenko did not specify which teams will play in the world-class stadium which knew the European Cup matches and the matches of Euro 2012.
As previously reported, after the Russian occupation of Donetsk football in the "DPR" is at the level of neighbourhood or works teams.
This is big football on "Donbass Arena" before the occupation of Donetsk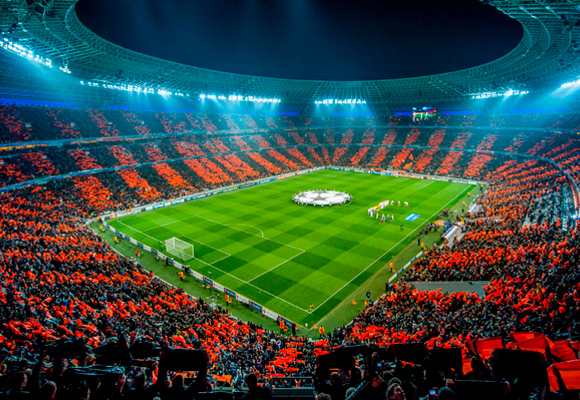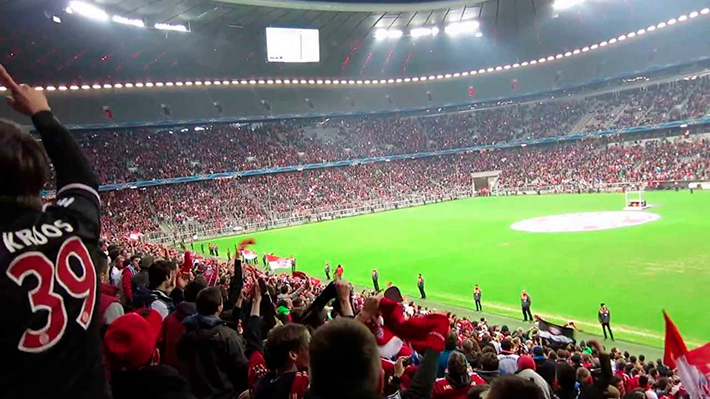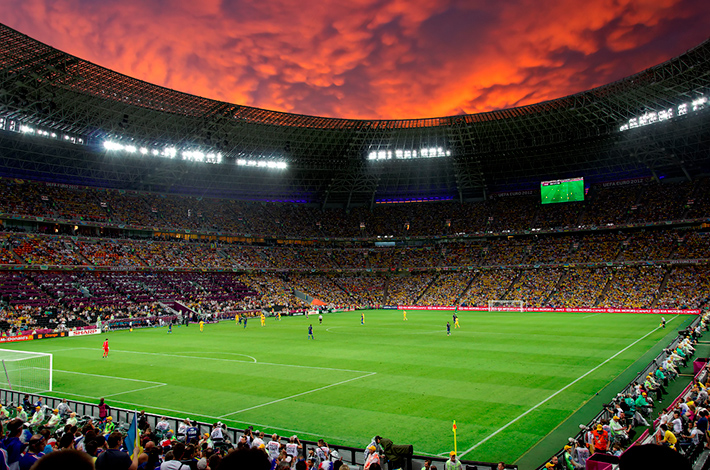 Donetsk after the occupation…. This is how football is played in the "DPR"