At least one civilian was killed in an artillery attack that took place during the day. Vyacheslav Abroskin, the Head of the regional branch of the National Police, posted this on Facebook.
"The militants committed artillery strike on a residential neighborhood of Avdiivka. The apartment houses at Gagarina and 9th Quarter Streets were hit. The wreckage is now being removed. One killed person - a male born in 1973 - has already been discovered. He died of shrapnel wounds", - Abroskin wrote.
According to him, a house on Central Avenue (formerly Karl Marx Avenue) was damaged. In the building on Gagarin Str. the ceiling collapsed from the fifth to the third floor.
At the bus stop, on Rubinovaya Str. (former Semashko Str) a male born in 1984 was shot in the leg.
On the 9th Quarter Str. an elderly man born in 1941 burned his feet as a result of shelling and damage of the heat system.
Information on casualties is being clarified.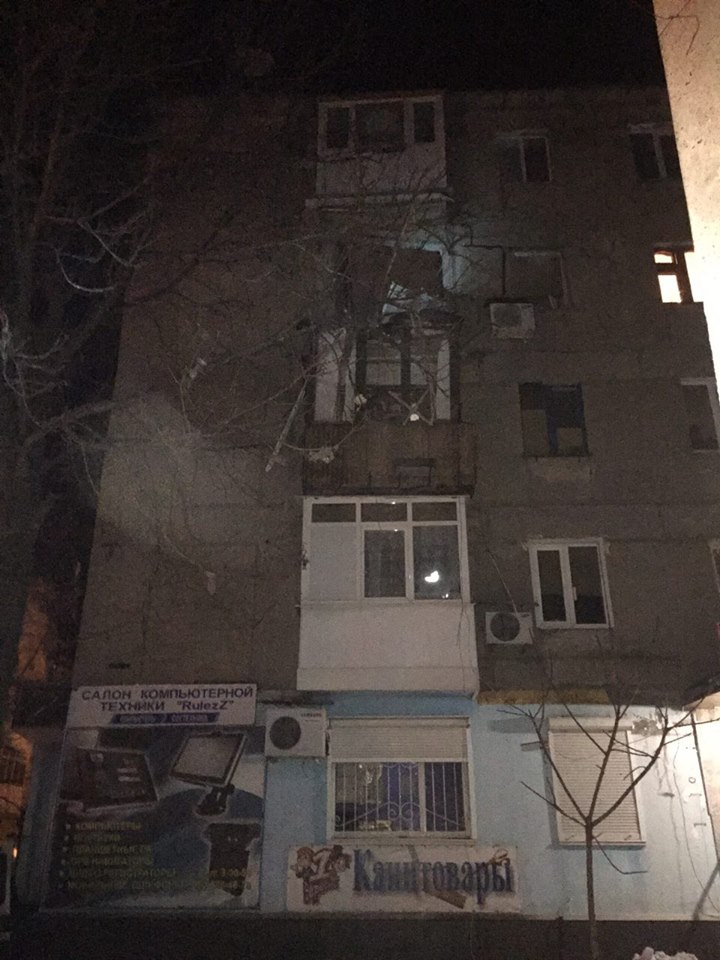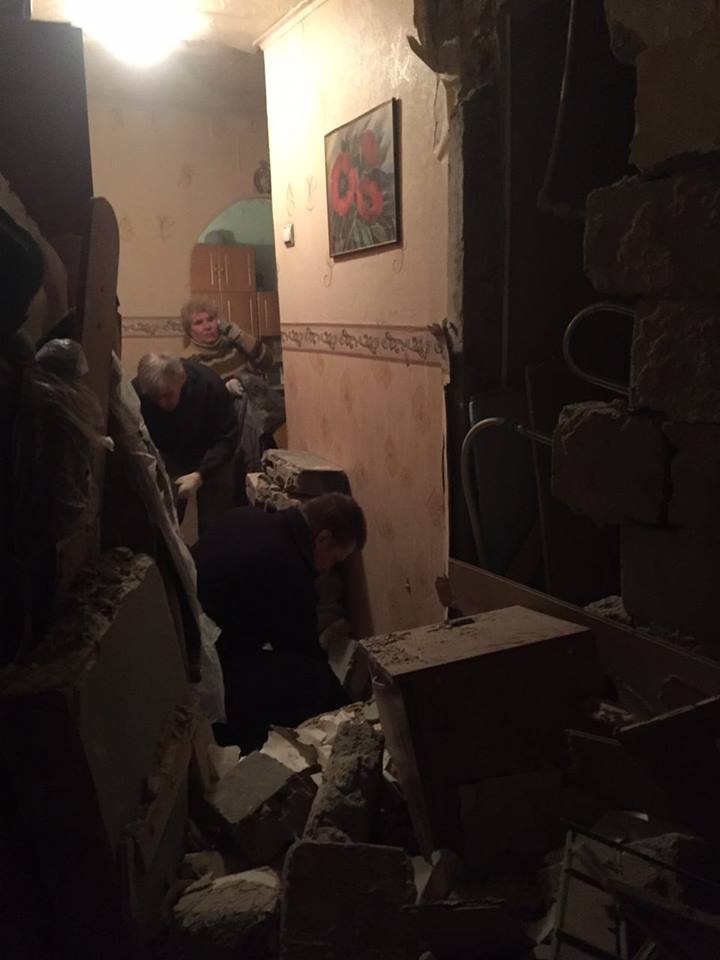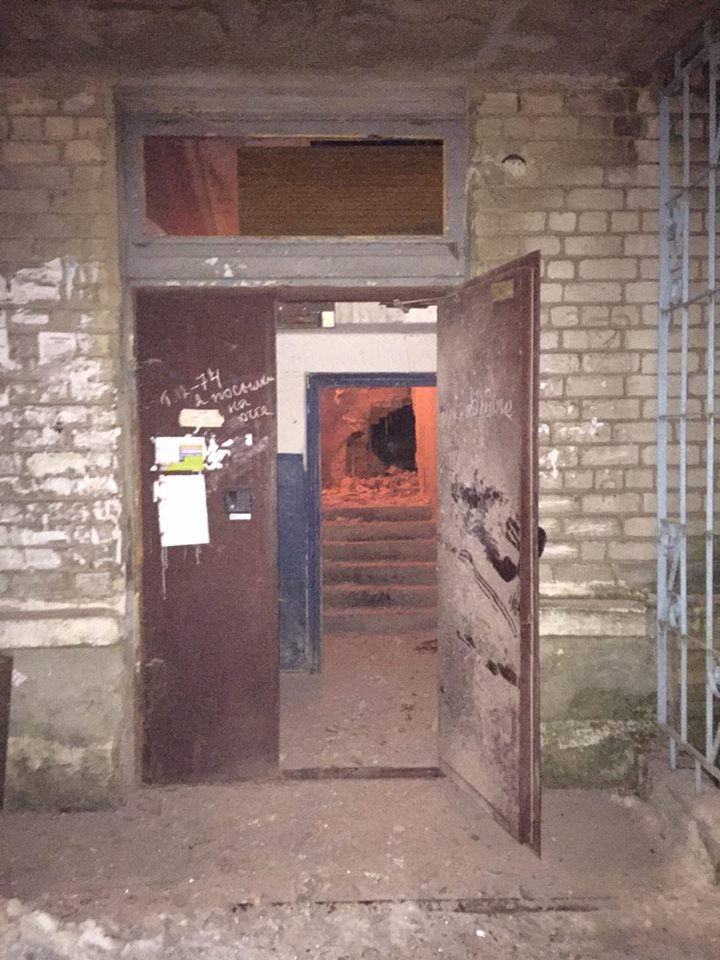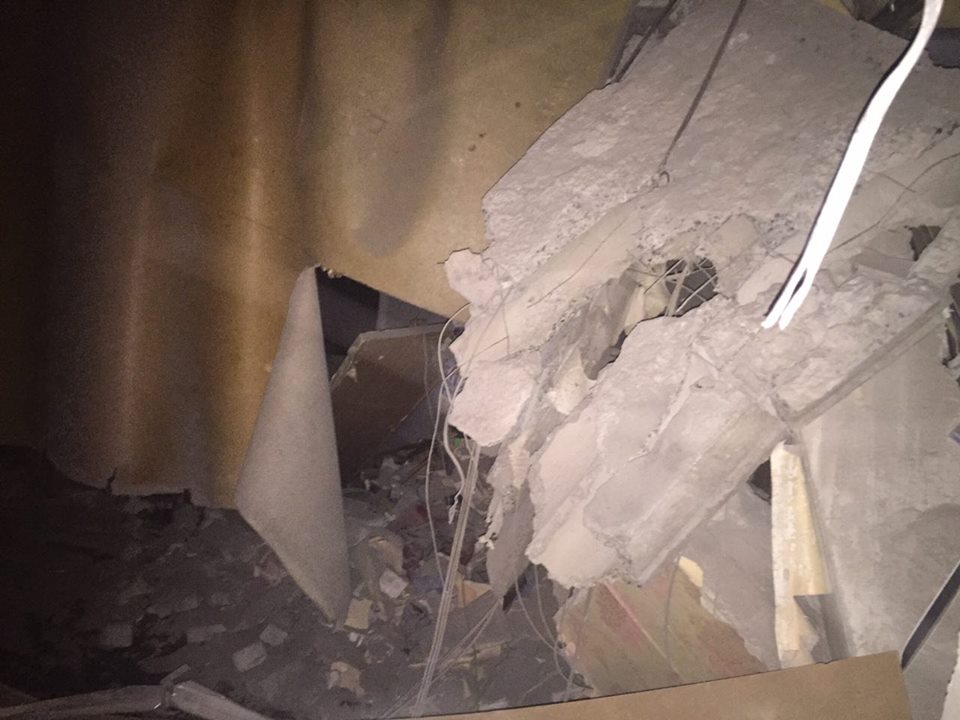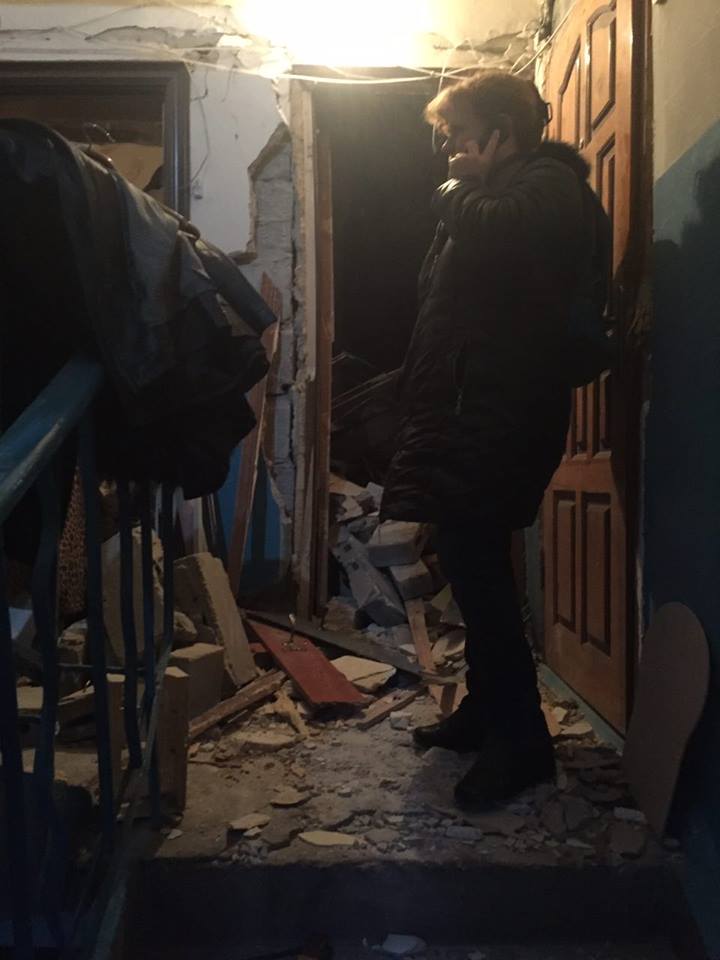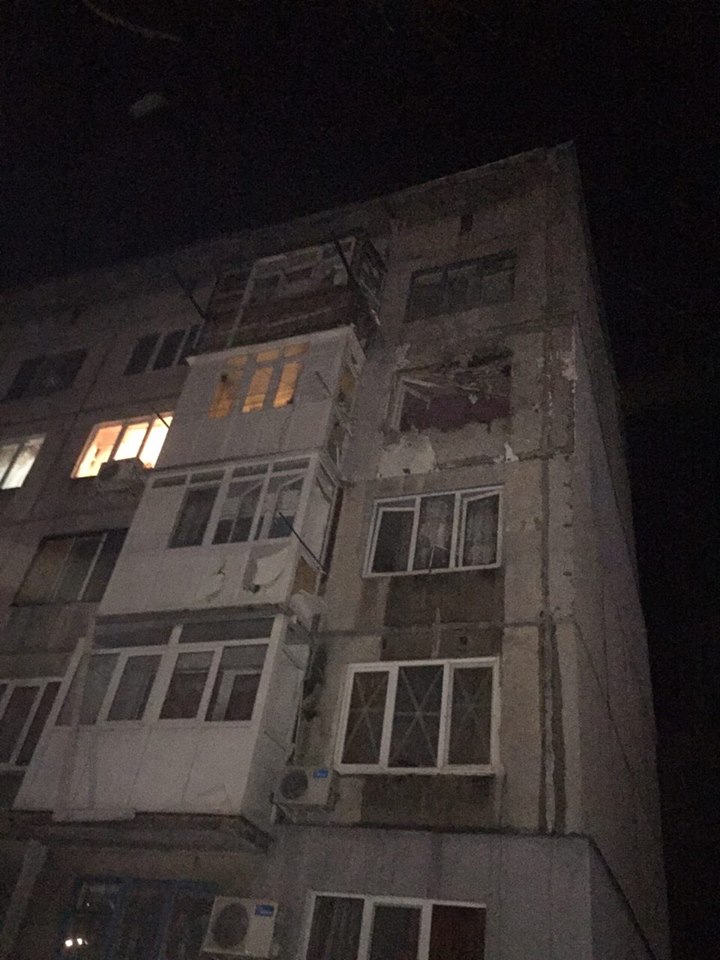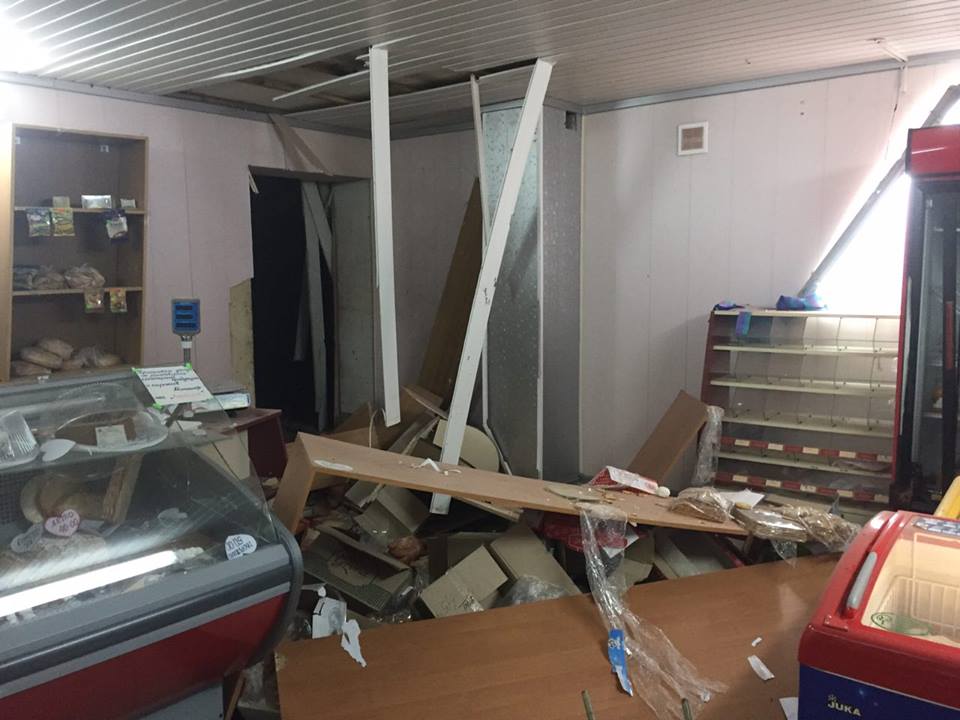 Earlier it was reported that eight buildings in frontal Avdiivka got destroyed by shelling of the militants.