The Ministry of Defence has denied the use of a ballistic missile Tochka-U in Donetsk. The First Deputy Defense Minister Ivan Rusnak reported this to Ukrainski Novyny.
"This is a fake information. Do not believe it. That did not happen", - he said.
I.Rusnak could not identify the cause of a strong explosion on February 2 in Donetsk, but noted that the State Service for Emergency Situations can provide the information on this issue.
Earlier, the separatist and Russian media reported that on February 2 Ukrainian army applied a ballistic missile "Tochka-U" in Donetsk.
Meanwhile, there is no visible funnel at the blast site. The consequences of a hit of ballistic missile Tochka-U usually look like this: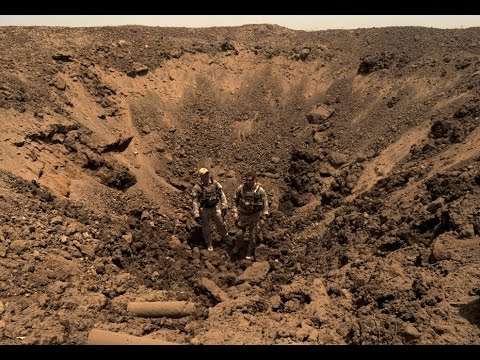 Nothing of the sort is observed on the site of the explosion at the Motel bus terminal.