Deputy of the Rostov-on-Don City Duma Anatoliy Kotlyarov informed about the death of field commander of the Kalmius militant brigade in Donetsk Alexander Nepomagay (call sign Alex). The deputy wrote about that on his Facebook page
"It was he who led gods of the war. It was he who organized the defense of Donetsk, it will be entered in the textbooks on artillery cases. Rest in peace, dear Alexander ... You didn't manage to live to the Victory Day ....." – wrote the deputy, calling him "unknown hero of the war that wasn't declared."
Kotlyarov did not specify the cause of death of the so-called Kalmius brigade commander.
Rumours about Alex's death appeared some time ago. In late August the media told us that he fell into a coma as a result of poisoning by an unknown substance and was in the hospital in Donetsk. Later, this information was refuted by his entourage.
Alexander Nemogay (call sign Alex), born in 1956, lives in Makeyevka, previously had a business in Donetsk. He headed a terrorist "artillery brigade of special purpose" called Kalmius, which took part in the battle for Donetsk airport, Mariupol direction, in Dokuchayevsk and in Debaltsevo. Militants of this group control Snezhnoye, Shakhtersk and surrounding territories.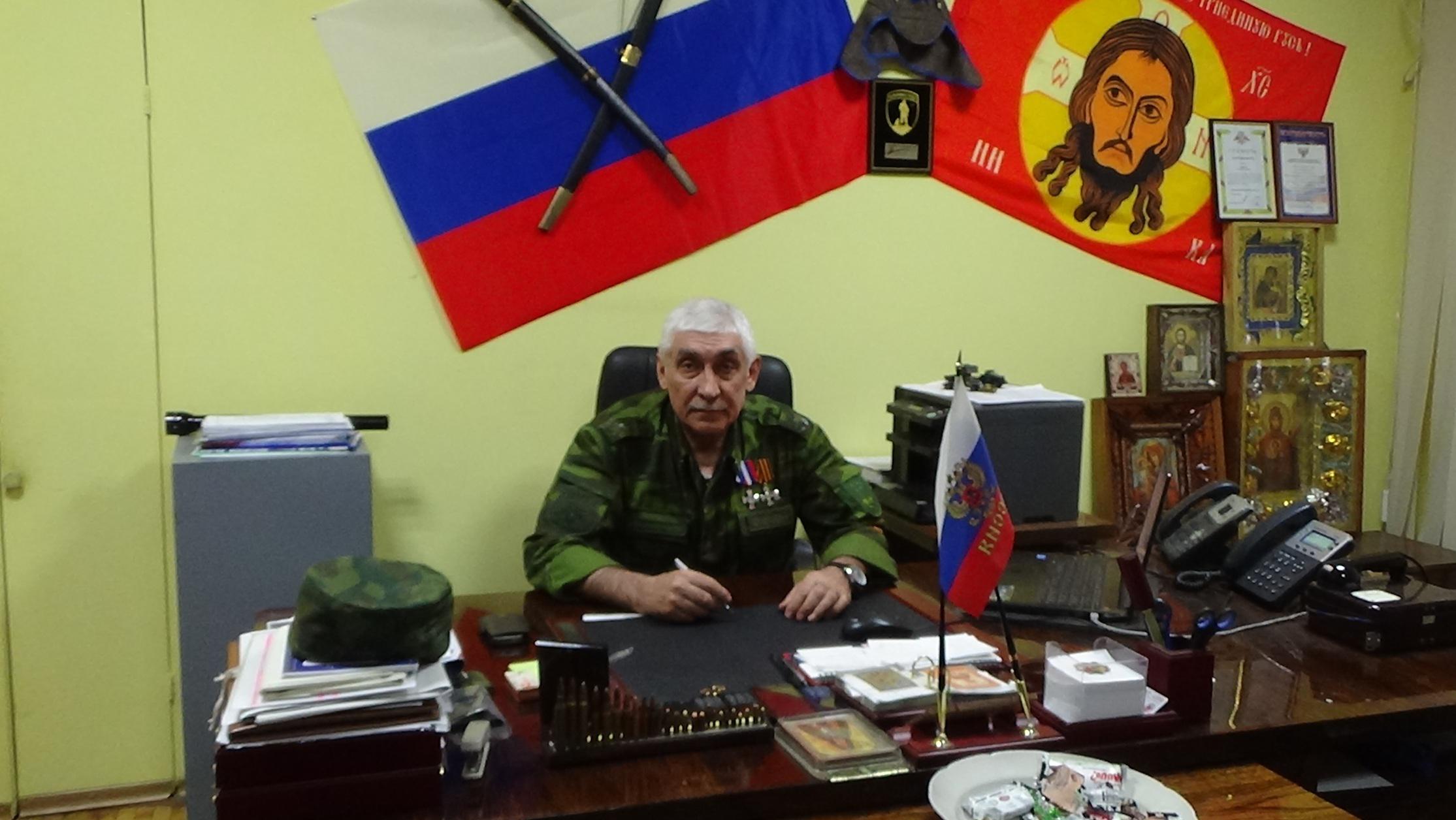 As reported by OstroV, militants of the "DPR" were directly involved in the shelling at residential areas.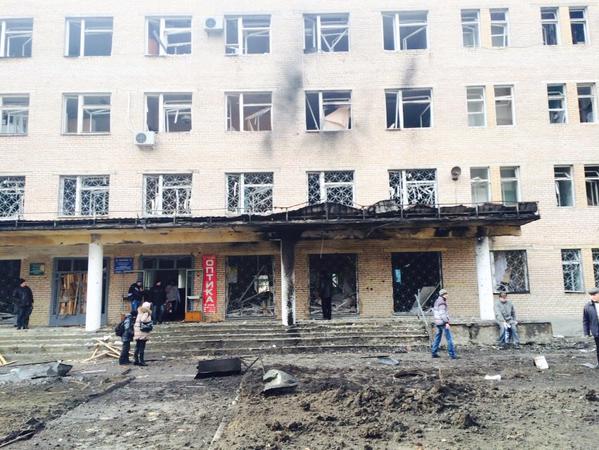 The photo clearly shows that the artillery attack in February 2015 stoke the front of the polyclinic hospital No. 27 in a residential district of Donetsk which looks at the regional center. Thus, missiles or mines were fired from the territory of the city controlled by terrorists.