Separatists are trying to hold a forum in the center of Kiev for the creation of a special region of Slobohanshchyna. This was written by the deputy Andrei Levus on his page on Facebook.
"Medvedchuk's henchmen are the main organizers of this action. At the moment, the veterans of the Harpoon battalion, sotnia 15/14 called Free people, Azov civil corps (and other patriotic organizations – OstroV) set observation posts near the President –Hotel where separatists were supposed to hold a sitting. By the way, the hotel is owned by Russian oligarch Babakov", - wrote Levus.
He reported that he had appealed to the Security Service of Ukraine with a demand prevent "separatist Sabbath".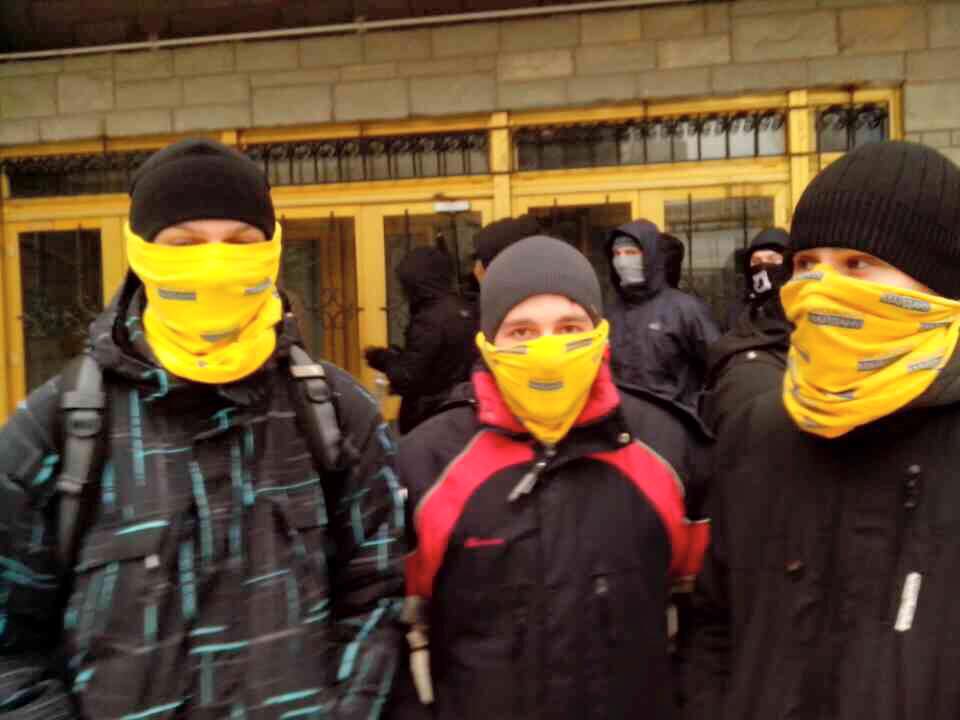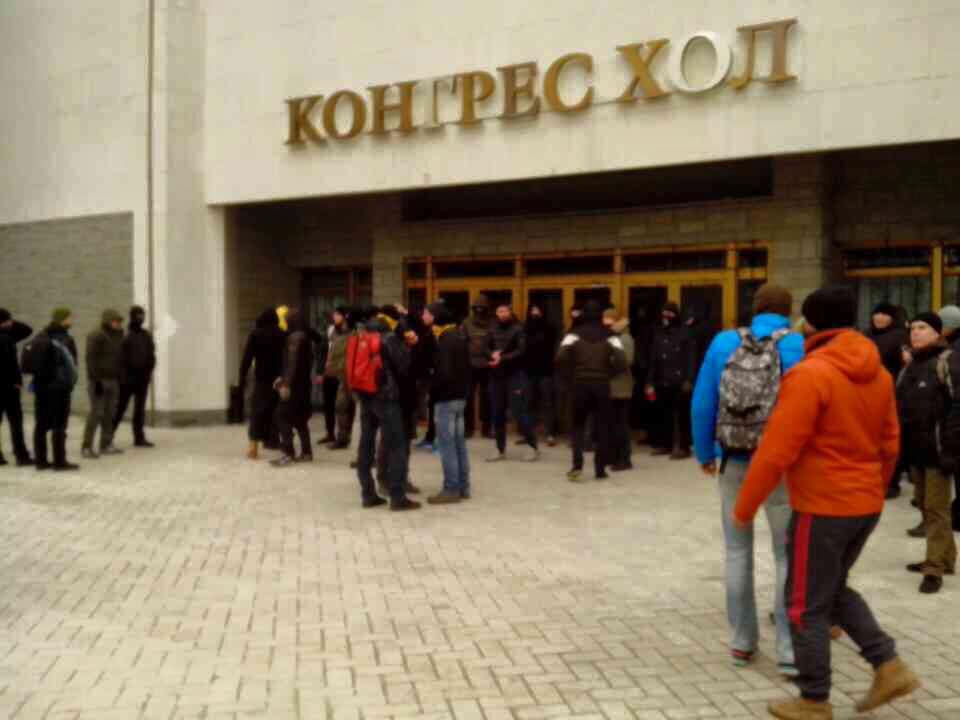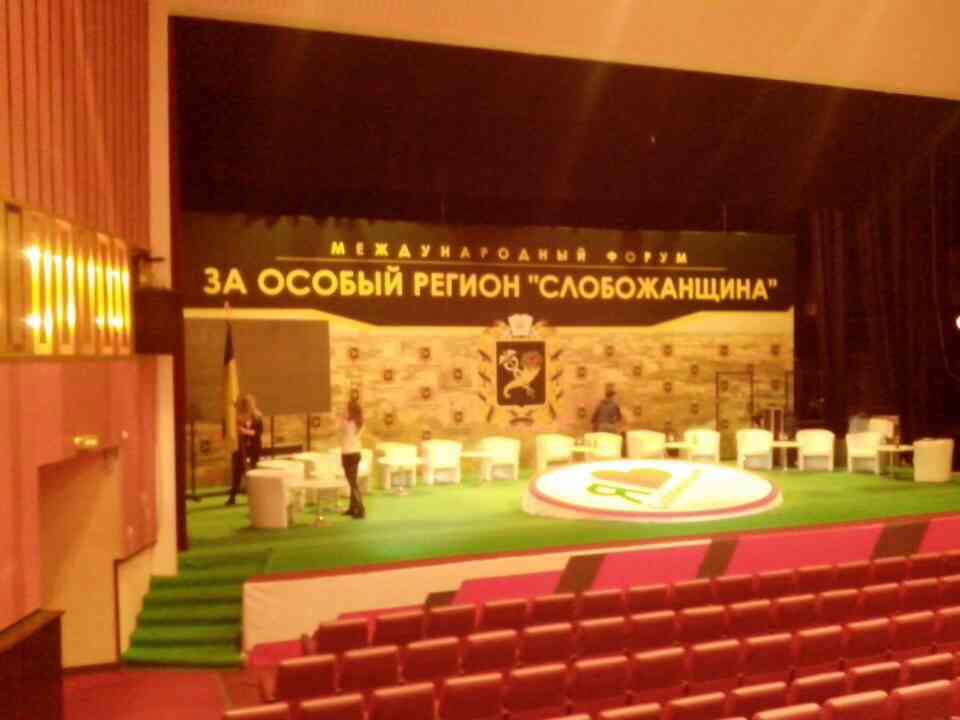 "They have to respond the appeal in an appropriate way to avoid confrontation with security forces. I take full responsibility for possible violation of public order. I ask the media to support the preventive action of patriots", - said Levus.
"Separatists and hired extras leave the gathering place close to the President-Hotel". Separatist forum for the special region of Slobozhanshchyna is disrupted by patriots. Now it's turn of security forces - the organizers should be put in jail. " – later wrote he.