About 100 drunken people tried to block the movement of troops in Toretsk. It was reported on the website of the Main Directorate of the National Police General in the region.
"On Monday at about 22:00 a group of drunken people, among whom there were previously convicted, tried to prevent the movement of military equipment. They attracted the attention of tourists in the evening in the center of the city, as a result there were about 100 local residents in the roadway, they blocked the road," - says the report.
Сhief of the regional police Vyacheslav Abroskin ordered officers of Toretsk police station to be alerted and unblock road.
"Under the pretext of fear of shelling at Toretsk by militant, groups tried to block our soldiers who changed their location. I ordered to unblock the road and detain active participants, that was done by employees of Toretsk police. The police will continue to support the AFU and will not let anyone discourage to carry out duty to protect the state. Perpetrators will be liable according to the law," - said Abroskin.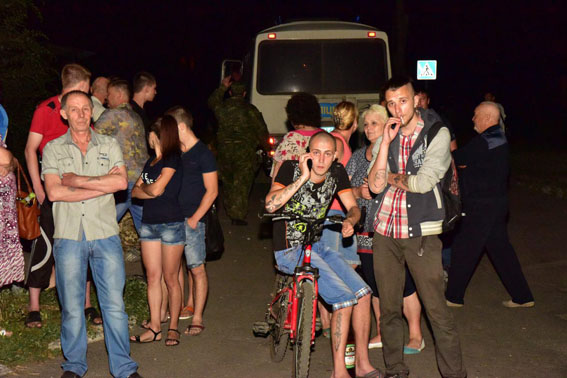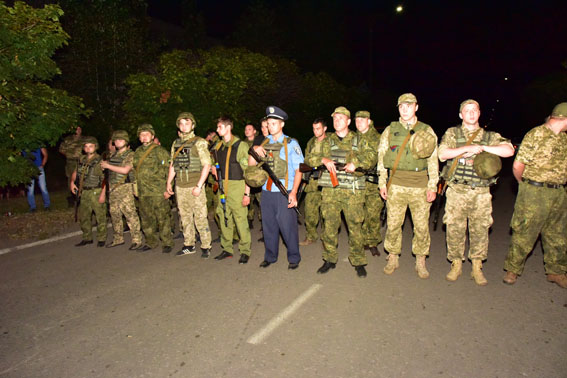 The drunken instigators of riots were taken to the police station.
A gross violation of public order is not allowed. As at 23.20 protests ceased, the residents dispersed.
Intensified patrolling was organized in Toretsk until the morning.